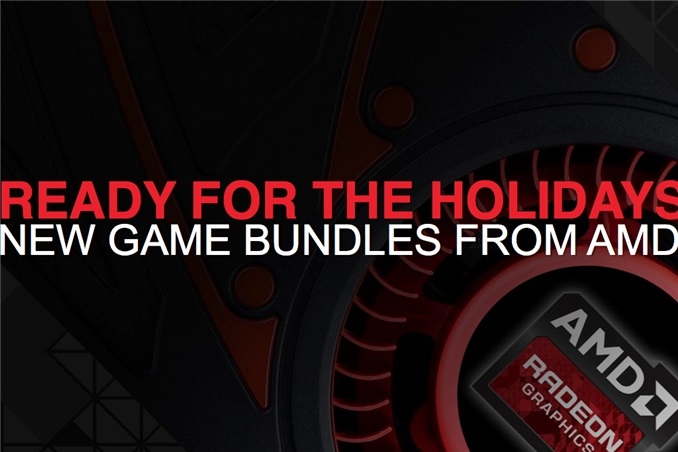 Putting the final point in a multi -part epic with the announcement of the Graphic maps of the Volcanic Islands family, AMD has announced a fresh set of free games today, which, starting from tomorrow, will supply new Radeon R9/R7 two hundred series of series. Until now, the Never Settle Forever program has not been extended to freshly incorporated accelerators, but now this drawback is partially corrected.
The youngest video card Radeon R7 260X will become a member of the Never Settle Forever Silver program. This means that buyers of this graphic accelerator will be able to get two free games (to choose from a set of nine items), as well as those who purchase the maps of the Radeon HD 7800 series. The Never Settle Forever Silver set itself, which includes Hitman: Absolution, Dirt: Showdown, Far Cry 3 and other names, will be updated at the new game Thief, which should be released in February next year.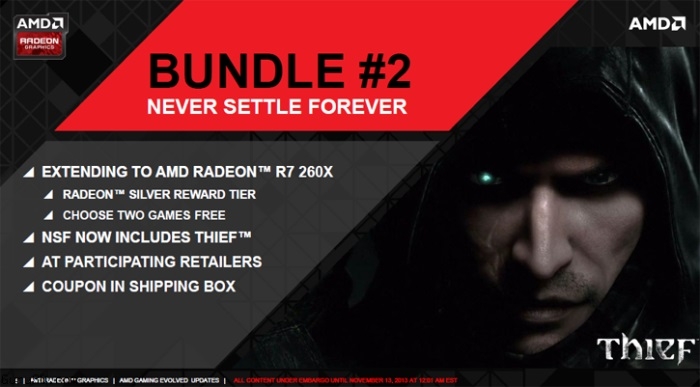 Still, the rest of the Radeon R9 video cards, including R9 290X, R9 290, R9 280X, R9 270X and R9 270, will be equipped with free Battlefield 4. It should be noted that this – A separate NEVER SETTLE FOREVER Proposal: Card buyers will receive Battlefield 4 at their disposal, but not games from the Never Settle Forever kit. In other words, the Battlefield 4 Edition prefix, which used to have selected Radeon R9 290X video cards, can now be distributed to the entire Radeon R9 accelerator line. And this – An interesting sentence, since Battlefield 4 – Not just one of the most high -profile military jokes of this year, but also the first game that will receive Mantle support in December of this year. AMD, obviously, makes efforts to ensure that the advantages of the new low -level software interface can feel as wide as possible.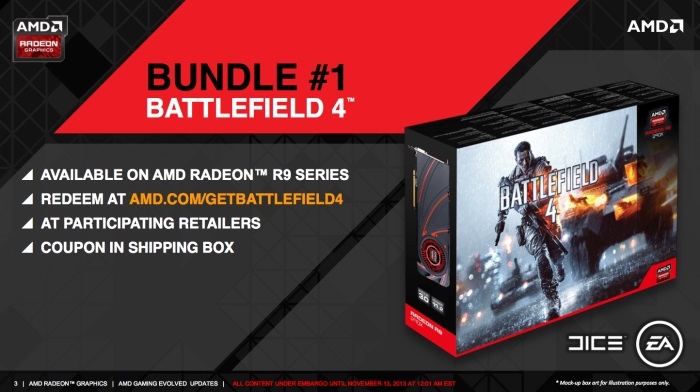 However, there is a bad news. The announced proposal has no retroactive force, that is, those who have already purchased new AMD video cards without Battlefield 4 in the kit will not receive this game for free. Recall that sales of video cards of the Volcanic Islands family started without any games in the kit, and, obviously, it helped the company to some extent to eliminate the warehouse reserves of the old video accelerators, which were supplied with the Never Settle Forever set. However, now, in the pre -science period, AMD wants to give its new products additional attractiveness. Especially in the light of what NVIDIA offers with its graphic cards its own free game set of GeForce GTX Holiday Bundle .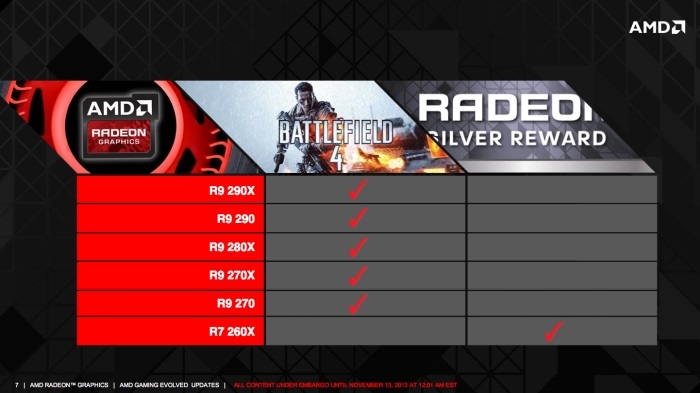 Source: