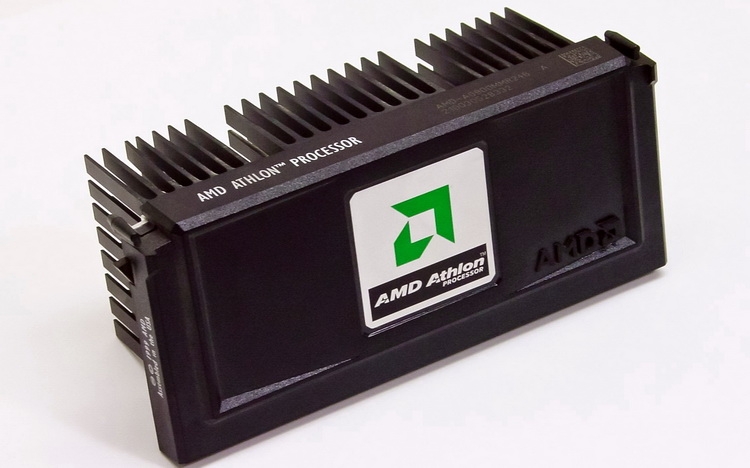 AMD is extremely interested in the success of the new processor architecture of Zen, both among lovers of powerful game PCs and in the field of supercomputers and servers. It is currently in a situation similar to the one that has developed before the release of the first Athlon processor (K7) — At that time, the company had good chips K6-2 and K6-III, but they used an obsolete platform and had low performance when working with data with a swimming comma. I needed a jerk, a technological breakthrough — And AMD was able to make such a breakthrough. Zen should repeat the success of Athlon in 2017, and the company does everything so that this is how it happens.
Recently, a notification about the New Horizon event appeared on the official website of the company, which will take place on December 13 and will begin at 15:00 (3:00 PM) in time CST (standard North American time) in Austin, Texas, US. For the Russian Federation it will be 00:00 December 14 — Due to the difference in time in the relevant regions. You can subscribe to view the broadcasting of Livestream there, just fill out the simplest web form. Russian -speaking enthusiasts who want to see the broadcast, it seems, will have to go to bed later. And Advanced Micro Devices promises: will look at what.

The company is going to literally on the air for the first time to officially show the Zen Summit Ridge processors in the case, and the legends of e -sports, such as representatives of the Evil Geniuses team and other specially invited guests will be involved. That is, AMD clearly rests on Summit Ridge game capabilities and believes that watching New Horizon is required for everyone who is seriously interested in modern PC platform games. The show will be the famous gaming journalist Joff Keighley. Well, it remains to wait for the broadcast. On the page dedicated to the event, there is a meter indicating the time remaining before the start of the broadcast.
Source: