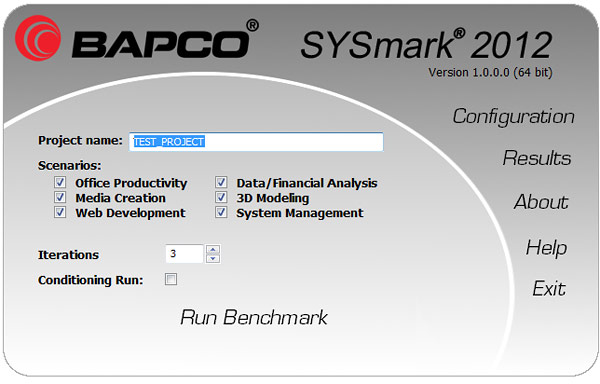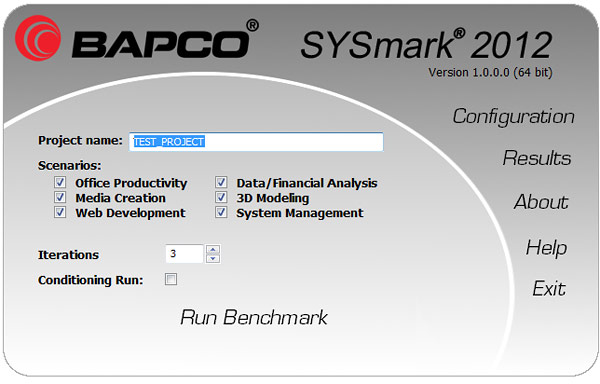 Nigel Dessau from AMD explained the decision of his company by the fact that good intentions made the bear's service and users because AMD did not have the opportunity to positively influence Bapco. AMD also said that the benchmark continued to distort real performance data and develop in the direction of less and less transparency for end users.
It seems that the main claim to Sysmark by AMD is the CPU performance concentration and the ignoring GPU, despite the fact that the latter today play an increasingly significant role in the overall system performance. The Semiaccurate resource also said that together with AMD, NVIDIA and VIA left the BAPCO due to the fact that in general, intel-affected decisions in the consortium are mainly affected by Intel.
The BAPCO response said that AMD was an old member of the consortium and participated in the two -year development cycle Sysmark 2012. Bapco notes that group members have one vote for each proposal of another company. It is also reported that AMD supported 80% of Sysmark 2012 development degrees and supported BAPCO in 100% of its proposals introduced by the final product.
Bapco also noted in the statement that AMD has violated the signed confidential agreement and is trying to persuade people to abandon the use of Sysmark 2012 in assessing AMD computers performance.
Source: