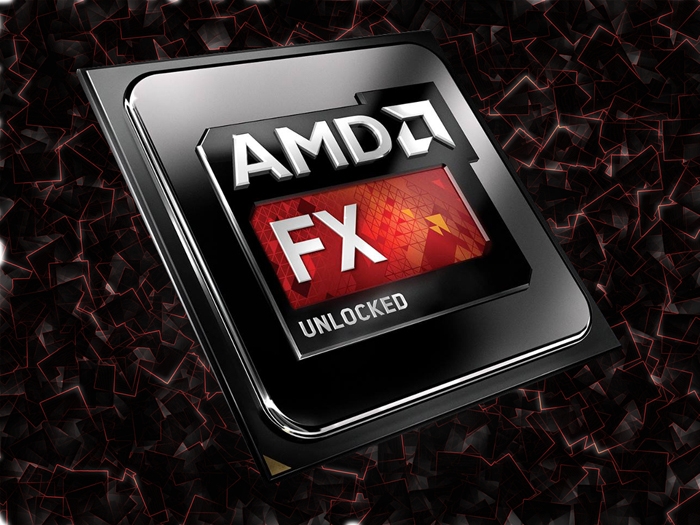 The latest processors of the FX series — products FX-9370 and FX-9590 — were released by AMD more than a year ago. And at the end of 2013, information appeared that AMD has not planned to produce new chips of FX family over the next two years. But it looks like this is not so.
According to network sources, the company prepares at least three chips of the FX line: these are models FX-8370, FX-8370E and FX-8320E.
FX-8370 and FX-8370E products will have eight computing nuclei. The nominal clock frequency will be 4.1 GHz, the frequency in mode «turbo» — 4.3 GHz. Processors will receive 8 MB of Kesh-Mapamy of the second and third levels, as well as a DDR3 memory controller. At the same time, the chips will differ in the maximum value of the dispersed thermal energy (TDP), which will be 125 watts in the FX-8370 and 95 W model in the FX-8370E version. Estimated price of chips — $ 189 when ordering with coarsely optes.
As for the FX-8320E product, it will receive eight computing nuclei with an unnamed frequency, and the TDP indicator will be 95 watts. Other characteristics have not yet been disclosed.
It is expected that the announcement of new processors will take place on September 1. At the same time, AMD will reduce the prices of existing FX family solutions.
Source: