It's no secret that AMD is not in the best financial situation. In the last quarter, the company returned to profitability, but with several reservations: it sold the headquarters in Austin and rented it from the bank, and the income from the consoles will noticeably decrease after the initial stage of saturation of the market. The company is in a stable position, but its profitability remains in question.
Despite the fact that the company has $ 1.2 billion cash now at the disposal, several reserve quarters may exhaust these reserves. To maintain some financial flexibility, AMD has opened a new credit line with several creditors by $ 500 million (Bank of America enters the intermediary of the transaction).
If the company considers it necessary to live on loans in the near future, it will be highly likely to reduce personnel. The VR-Zone resource learned that the decision on this could be made already in early December at a meeting in Austin, where employees will gather from all AMD offices. Mass dismissal of that scale, as in November 2011, however, is unlikely to be repeated.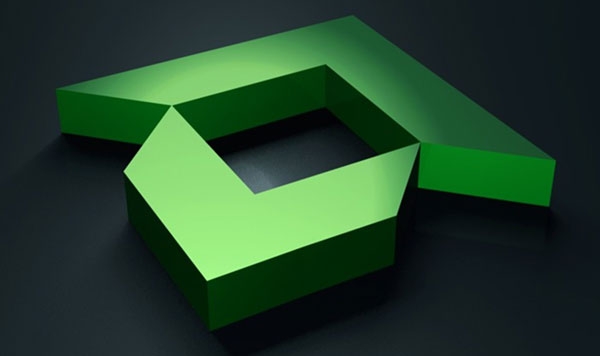 Recently, the company has published its plans for the release of new mobile processors Kaveri, Beema and Mullins (the energy consumption of the latter is only 2 W). Also, according to AMD on the desktop market, the new Steamroller nuclei in 2014 will not appear in productive processors.
Source: