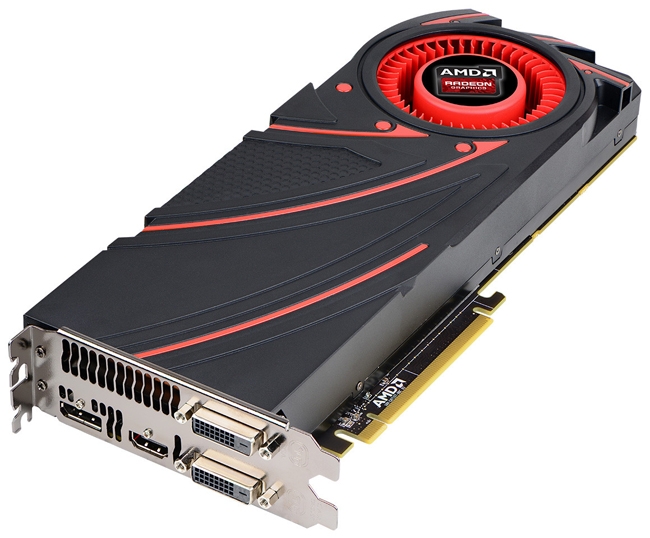 The other day, AMD introduced an initial Radeon R7 250X accelerator: it has 640 stream processors and 16 block operations blocks. Now, at the disposal of network sources, there was information about two more preparing AMD video adapters — Radeon R9 280 and Radeon R7 265.
It is reported that the Radeon R9 280 model is based on a 28-nanometer chip Tahiti Pro (4.3 billion transistors). The product has 1792 streaming processors, 112 texture modules (TMU) and 32 of the Rasteurization unit (ROP). GDDR5 memory will allegedly be 3 GB (according to other sources, 2 GB);The discharge of the tire — 384 bits. The basic frequency of the chip nucleus, according to unconfirmed data, «exceed 800 MHz». Memory works at a frequency of 5000 MHz. The maximum value of the dispersed thermal energy — 200 watts.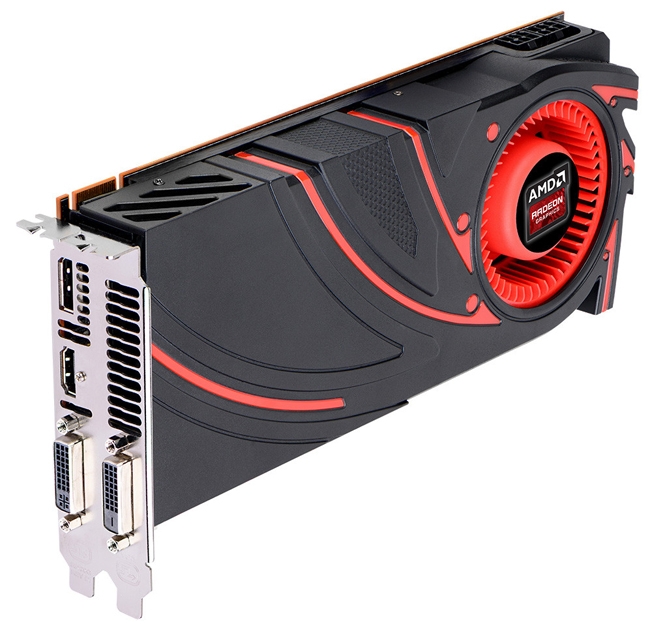 The basis of the Radeon R7 265 graphic accelerator will be the Pitcairn Pro chip (2.8 billion transistors). Product configuration is as follows: 1024 streaming processors, 64 texture modules and 32 rasterization units. GDDR5 memory with a 256-bit tire will be 2 GB. Chip nucleus frequency — about 900 MHz, memory frequency — 4800 MHz. The video card will be characterized by the maximum value of the dispersed thermal energy in 130 watts.
It is expected that the cost of the Radeon R9 280 will be about $ 250, the Radeon R7 265 models — approximately 150–160 dollars.
Source: