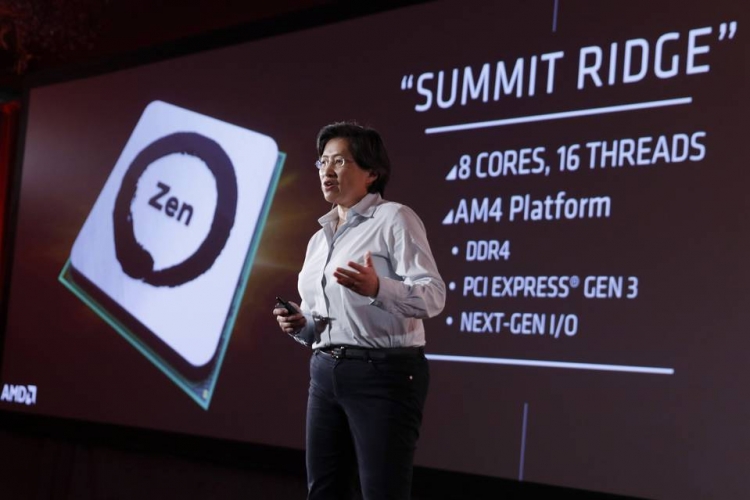 AMD hopes to take half the market of discrete graphic accelerators. The American company has high hopes for Vega architecture, reports Tweaktown.
«I think that over the past few quarters we have been able to increase the share well, and we intend to maintain this growth, — said the head of AMD Lisa Su during the conference Credit Suisse Annual Technology, Media & Telecom. — In our opinion, there are no reasons why we cannot occupy 50 % of the market, but, of course, it will take some time. The key to success was to strengthen our relations with customers, which we consider very important for the further development of this very difficult business».
According to Mrs. Su, the graphics market is on the rise, and AMD intends to actively work in all segments. Thanks to Polaris decisions, the company strengthened the position in the consumer segment, and now it expects to conquer the market of high -performance solutions due to the new generation GPU — Vega, said AMD CEO.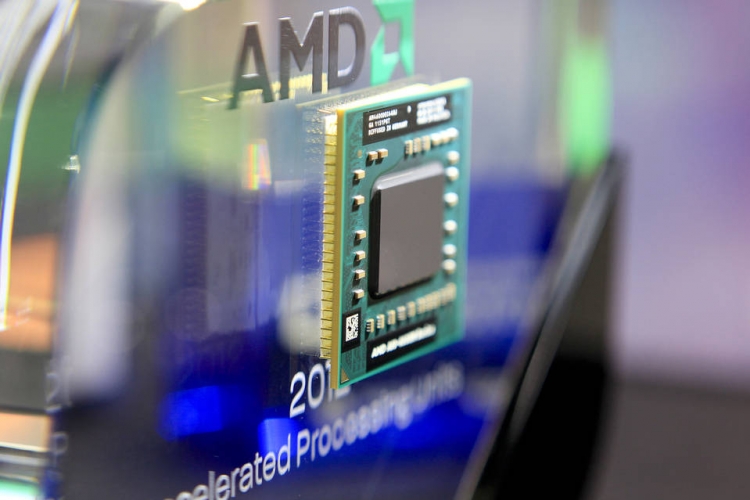 Applications about AMD plans to take half the discrete graphics market is unsuccessful. According to Jon Peddie Research analysts, the AMD share in this market rose to 29.9 % in the second quarter of 2016 against 18 % a year earlier. The presence of the NVIDIA leader for the year decreased from 81.9 % to 70 %.
Source: