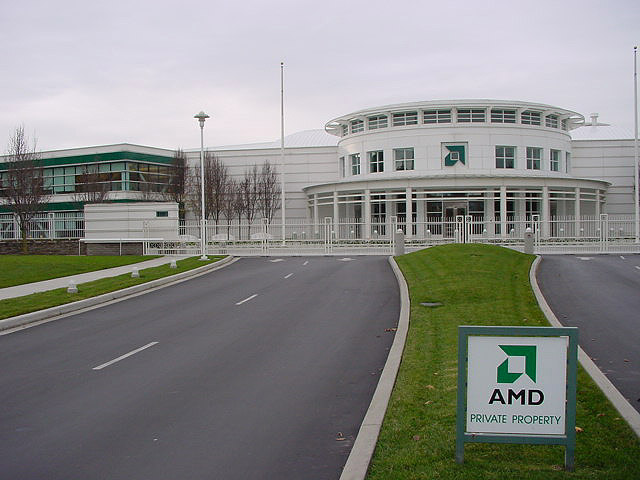 AMD completed the third financial quarter on September 29. The final results of the reporting period have not yet been summed up, but the manufacturer has already evaluated the preliminary results of its activities.
As expected, AMD income will decrease by approximately 10% compared to the previous quarter. Earlier, the company predicted a decline at a level of only 1% with a possible deviation of +/- 3%. The worst indicators are the result of lower than expected, demand for devices of all grocery lines, which experts associate with the negative impact of the macroeconomic environment.
The predicted gross margin will be 31%, although earlier AMD declared the desired value of 44%. The Computing Solutions Group unit also recorded a decrease in average selling prices for its products. From the positive aspects, AMD notes a decrease in operating costs by 7%, which is the result of increased financial control.
AMD plans to submit a full final report on October 18.
Source: