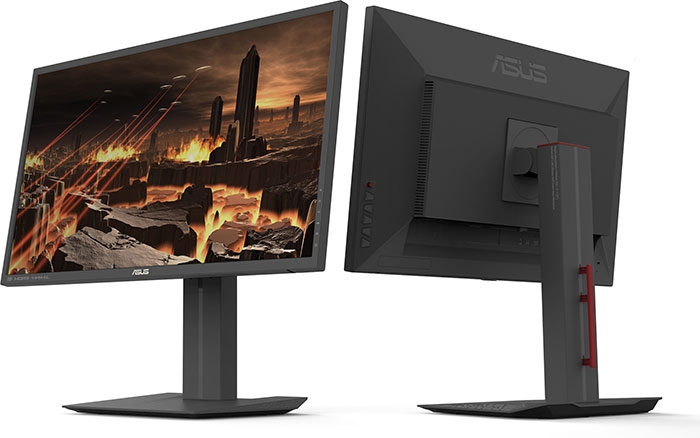 At the CES 2015 exhibition, AMD showed 10 monitors on its stand with support for Freesync personnel synchronization technology — All of them should enter the market in the next month or two. AMD represented by Richard Huddy promises that by the end of March 11 monitors with support for this technology will enter the market, and until the end of 2015 — at least 20 monitors.
It is curious that in addition to the 10 mentioned models, another display was also shown on CES, which can also receive Freesync support. We are talking about a 27-inch ASUS display with an IPS resolution panel QHD (2560 × 1440), a response time of 5 ms (from gray to gray) and a frequency of 120 Hz. At the same time, the display supports the DisplayPort 1 standard.2A Plus, that is, theoretically can support Freesync (ASUS itself does not say anything about it). The cost and exact time of entering the display market is unknown.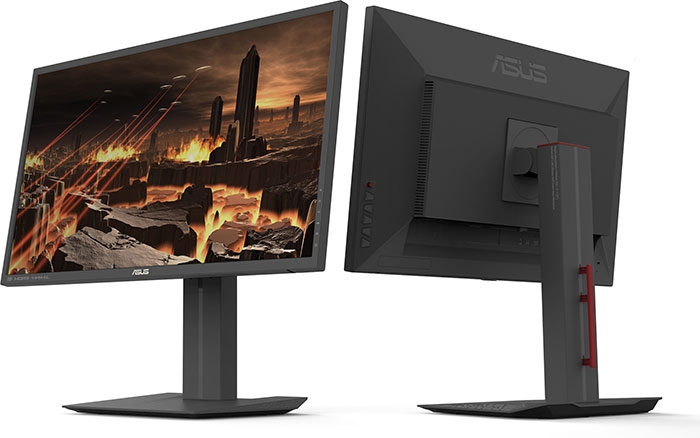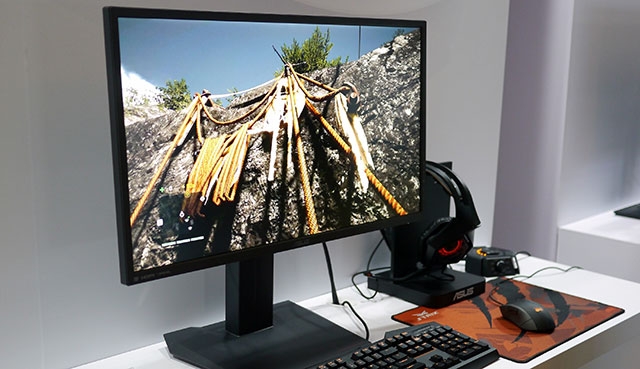 According to the TechReport resource, so that manufacturers can talk about supporting Freesync in their marketing materials, their monitors must go through the process of free certification for AMD. However, AMD claims that Freesync will work on any, even an unusual monitor with support for DisplayPort 1 technology.2A Adaptive-Sync Vesa. It seems that the ASUS MG279Q falls under this last category, although it has not yet received certification of Freesync directly from AMD.
One way or another, but at present we can definitely talk about the support of Freesync in 10 models of display from Samsung, LG, Benq, Nixeus and ViewSonic, which, as noted, were listed in the AMD press release and were shown at its stand during the exhibitionCes.
Sources:
TechReport.com
WCCFTECH.com