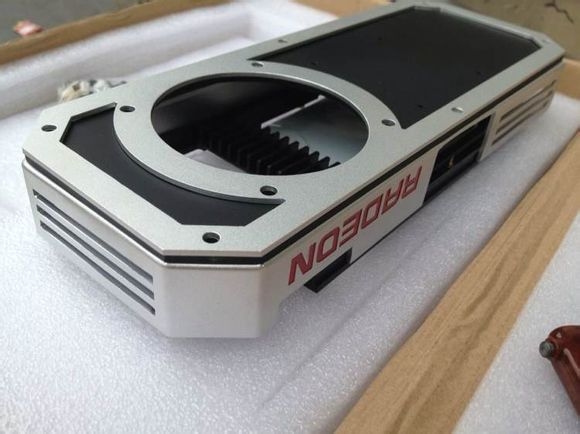 At the disposal of network sources were data on the cooling system of future AMD Radeon R9 390X accelerators, which are expected to compete with Nvidia GeForce GTX 980 cards.
It is reported that for Radeon R9 390X it is planned to use the hybrid heat system asetek. We are talking about a cooler that is similar to what is used to cool the two -processed accelerator Radeon R9 295×2. Recall that it includes two water blocks — One for each of the graphic chips. The heat with two tubes is discharged to the 120-million radiator, where its scattering occurs. An additional cooling fan is installed in the central part of the casing of the video card.
The Radeon R9 390X model will have only one water block due to the use of one processor. In this case, the central fan will move to the side.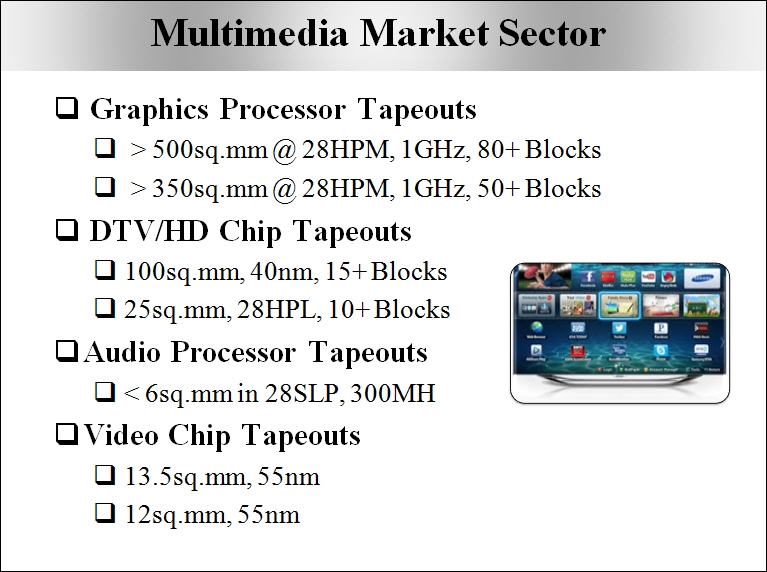 Earlier it was also reported that the graphic chips underlying the Radeon R9 390X base will be made using 28-nanometer technology, and the crystal area will exceed 500 mm2. The base frequency of the nucleus will be approximately 1000 MHz, the memory frequency with a 512-bit tire — about 7000 MHz.
According to available information, the chip will have up to 4224 stream processors. The number of texture modules (TMU) and rasterization blocks (ROP) will be 264 and 96, respectively.
Source: