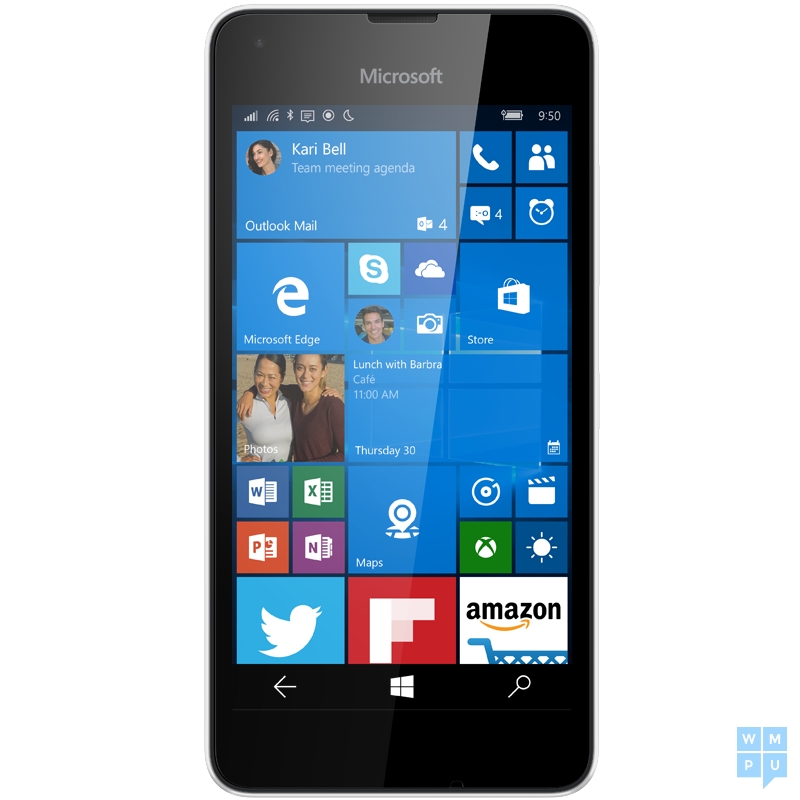 In early October, the Microsoft event will be held, which is expected to be presented by Hi-End smartphones Lumia 950 and Lumia 950 XL under the control of Windows 10 Mobile. Later this year, Microsoft will release a number of smartphones on the Windows 10 Mobile platform. One of them will apparently be Lumia 550, whose render appeared on the network.
It was previously reported that the Lumia 550 belongs to the category of entry -level devices. The resource of WM Power User has published four pressraders of a new smartphone in four color options: black, blue, white and red.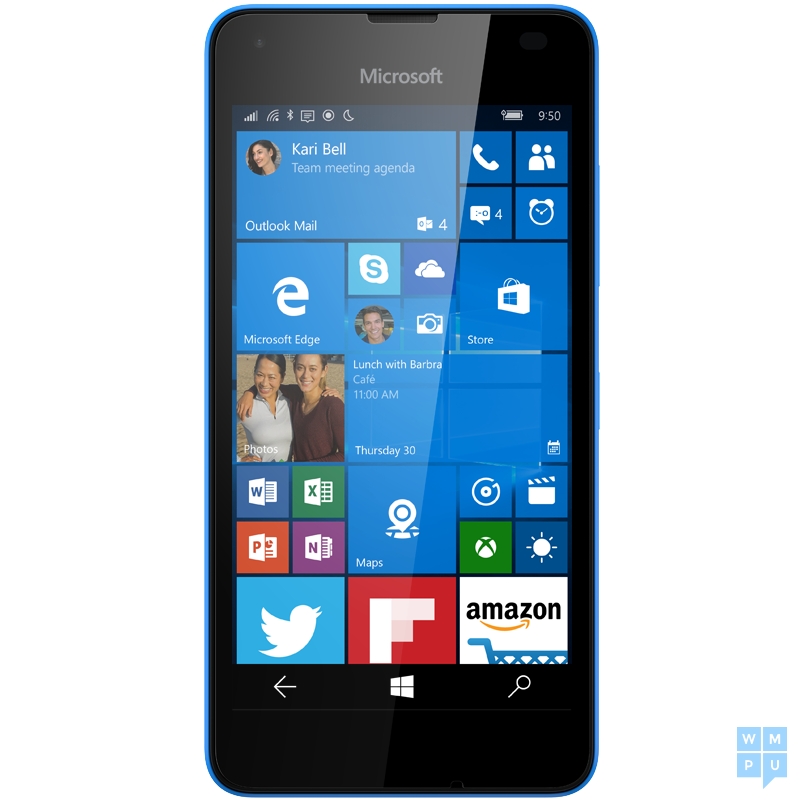 According to sources, Microsoft Lumia 550 is equipped with a 4.7-inch display with a resolution of 1280 × 720 points and uses the quad -core processor Qualcomm Snapdragon 210 with a clock frequency of 1.2 GHz.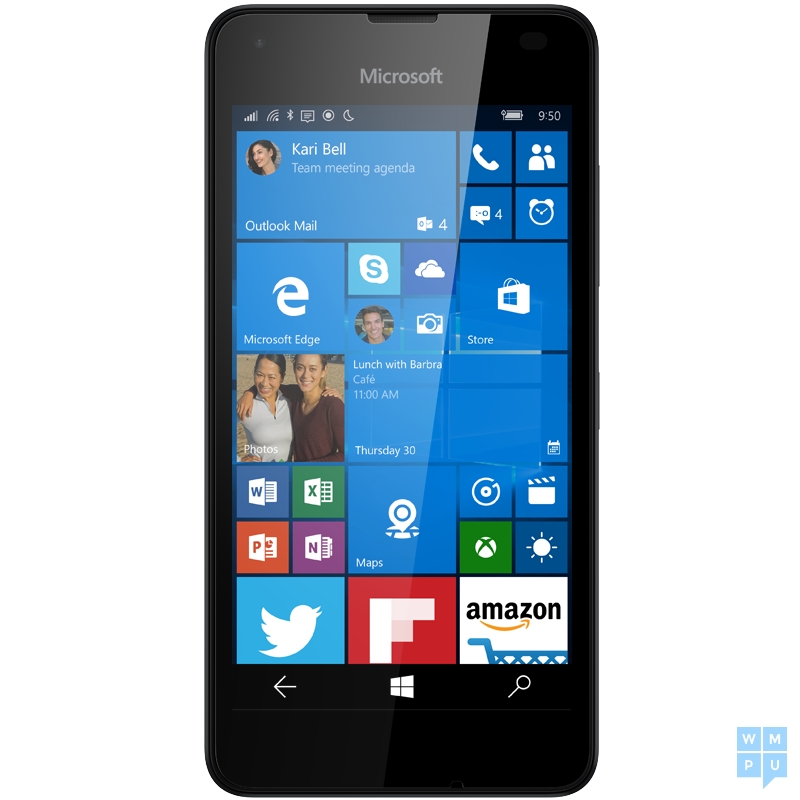 The remaining characteristics of the smartphone include support for LTE networks, 1 GB of RAM, 8 GB flash memory, 5-MP camera and frontal with a resolution of 1.2 megapixels. A version of a smartphone with two slots for SIM cards will also be produced.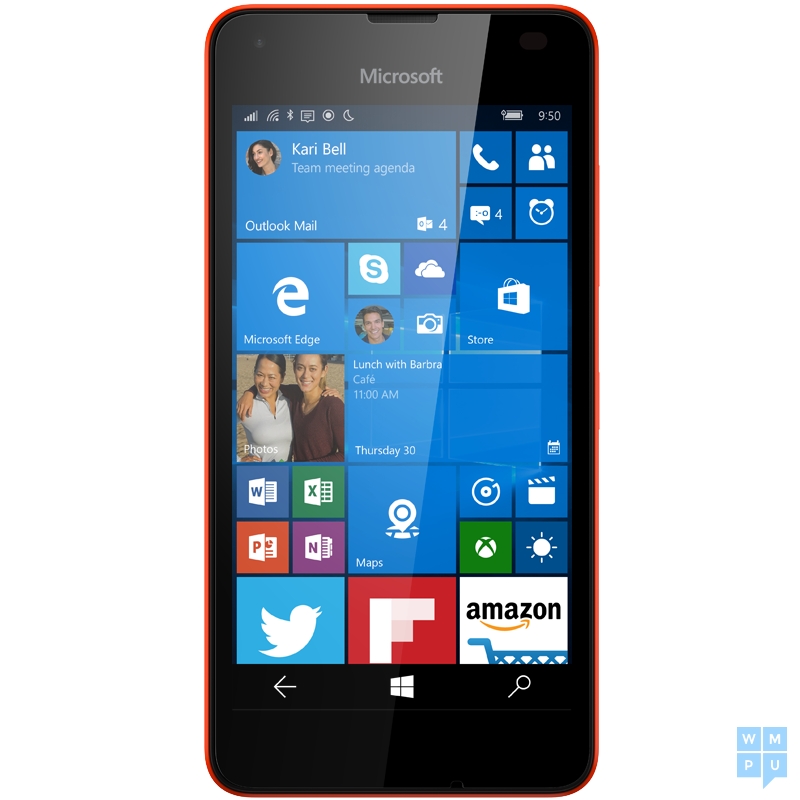 According to rumors, the Microsoft Lumia 550 smartphone will be presented in October. However, this will happen after the event dedicated to the presentation of the flagship models Microsoft Lumia 950 and Lumia 950 XL.
Source: