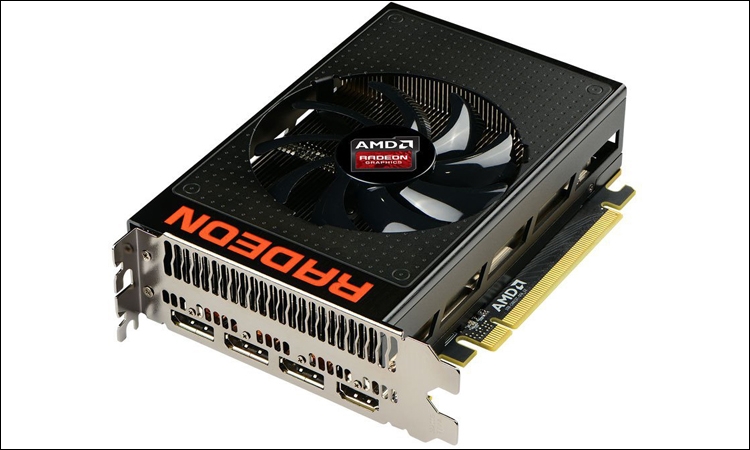 AMD announced a significant decrease in the cost of the Radeon R9 Nano graphic accelerator: the video card fell by almost 25 percent.
Recall that Radeon R9 Nano is positioned as a solution for compact desktop computers and productive home media centers. The length of the card is a little more than 15 cm, which allows you to install it in cases with a limited internal space.
The accelerator is based on the Fiji chip, which has 4096 stream processors, 256 texture blocks and 64 rasterization modules. There are 4 GB of HBM multilayer memory on board with a 4096-bit tire. The kernel frequency reaches 1000 MHz, the memory operates at a frequency of 500 MHz (1000 MHz).
Several displays can be connected to the video card thanks to four ports — one HDMI connector and three Displayport connectors. Cooling system — two -slot with a centrally located fan.
Until today, the Radeon R9 Nano graphic accelerator has been offered at a price of about $ 650. Now its cost is reduced by $ 150 — up to about $ 500.
Sources: