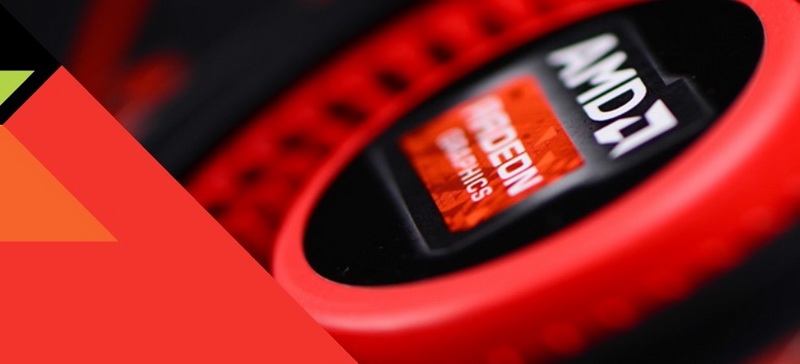 AMD Radeon graphic solutions will delight this news — The terms of the announcement of the new video card based on the full version of the Tonga nucleus are confirmed, it is Antigua XT. As expected, the novelty will receive the name Radeon R9 380X and will take an empty niche between the Radeon R9 380, which uses the option of the Antigua Pro processor, and Radeon R9 390, which uses the Grenada Pro chip used. Depending on the region, the announcement of the AMD Radeon R9 380X will be held in the range from 15 to 19 November, that is, in less than a week. The official recommended price is also known — It will be $ 249.
The Antigua XT graphic processor will work in a complete configuration with 2048 active computing nuclei GCN 1.2, 128 texture blocks (TMU) and 32 raster operations (RBE). Its frequency will lie from 1000 to 1100 MHz. Unfortunately, the dreams of a 384-bit memory bus, realized in the predecessor of Tonga/Antigua, the Tahiti XTL graphic processor, and hypothetically available and in the composition of Tonga, were not confirmed. The novelty will receive a regular, 256-bit memory bus. The amount of memory itself will be standard for today 4 GB. The exact equivalent frequency is unknown, reports from 5.6 to 6 GHz, which means throughput from 176 to 192 GB/s. For comparison, this indicator in Radeon R9 280X was 288 GB/s.
However, there are few reasons for experiencing: graphic data compression technologies implemented by AMD on the last day of the GCN graphic architecture — 1.2 allow us to hope for an adequate level of performance in modern games. In addition, the frequency of Tahiti XTL was significantly lower and was only 850 MHz. As the Radeon R9 285 (Tonga Pro) tests showed in our laboratory, it not only did not yield to Radeon R9 280 (Tahiti Pro), but in some cases it surpassed it. There is no reason why the situation in the case of the confrontation between the Radeon R9 380X and Radeon R9 280X may be different. As for the electrical characteristics, sources report a heat packet that varies between 200–225 watts. In general, the new AMD Radeon graphic adapter promises to become an excellent and very affordable solution for fans of modern games that do not use ultra -high resolutions.
Source: