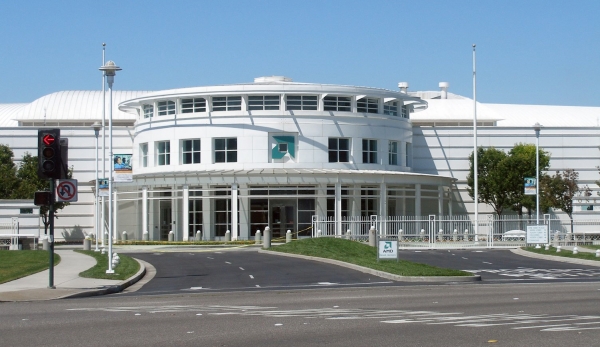 Advanced Micro Devices Corporation reduced its sales forecast for the second quarter of the financial year due to weak sales of hybrid processors (Accelerated Processing Units, APUS) PC manufacturers and end users. The company believes that both revenue and gross profit will be lower than previously expected.
AMD claims that its sales in the second quarter will be approximately 8 percent lower than income for the first quarter, which will be about $ 950 million. A similar level of revenue — The lowest AMD income in more than ten years. The company explains the decrease in sales mainly in low demand for PCs by consumers, which reduces the demand for hybrid processors of the company from large PC manufacturers.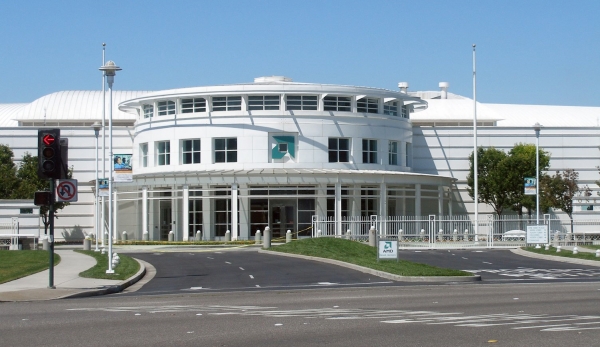 AMD does not disclose details about the sales of its APU. As a result, it is not known whether the fall of demand is the result of disappointment in the latest Carrizo microprocessor, designed for laptops;or the company was faced with a fall in demand for Kaveri, developed a year ago, developed for a wide range of personal computers.
Given the fact that AMD stretch the life cycles of all their products up to two years or more, there is nothing surprising that the demand for such products is reduced as the competitor represents new solutions with increased performance. The AMD position is aggravated by low demand for personal computers in anticipation of the output of the Microsoft Windows 10 operating system and the new generation of PC based on it.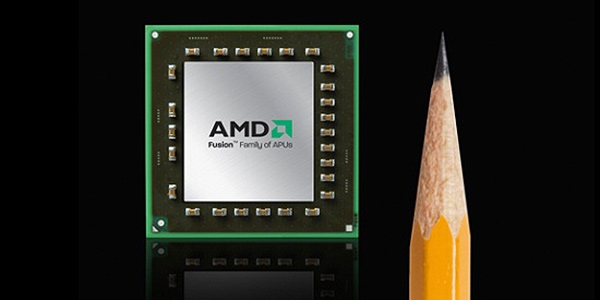 Despite the decrease in demand for hybrid processors as part of large manufacturers ready-made PCs, AMD states that the companies managed to fulfill the plan to reduce inventories in the sales channel. This is the positive news, since this will allow the company to sell more products in the channel, which means some increase in gross profit.
Unfortunately, due to an increase in the percentage of custom processors (Semi-Custom Processors) for Microsoft Xbox One and Sony PlayStation 4 game consoles in the product range AMD in the second quarter will fall up to 28 percent of the previously declared 32.
Advanced Micro Devices will officially announce the results of work for the second financial quarter of 2015 on Thursday, July 16.
Source: