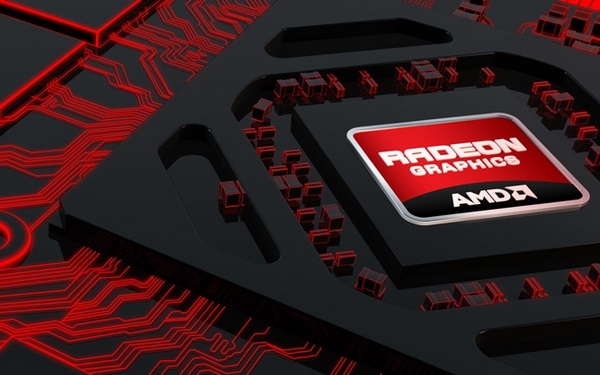 As we have already reported, NVIDIA, most likely, is preparing for a quick release the senior version of the GM204 graphic processor — GM200, and the corresponding graphic adapter based on it. Only the next generation of AMD Radeon graphic processors, namely Fiji chip, can become a competitor. The main opponent of NVIDIA has recently been in a difficult position: you won't win the war with one release of Radeon R9 285, reduction in prices for Radeon R9 290 and R9 290X will definitely hit the company's pocket, and now it turns out that there will be nothing to answer on the GM200, at least,this year.
Yes, in the summer AMD managed to create photographs of certain chips with areas of 350 and 500 square millimeters. The first mask successfully went into production and became the chip of Tonga, but about the fate of the second still nothing is reliably unknown. Yes, everyone saw photos of the casing of the AMD Radeon R9 390X hybrid cooling system, but even the prototypes of the card itself were not noticed anywhere. Or AMD complies with information security measures or the Radeon R9 390X prototypes themselves are too little for a random data leakage. But usually all kinds of pictures appear in the press two to three months before the official announcement of the product.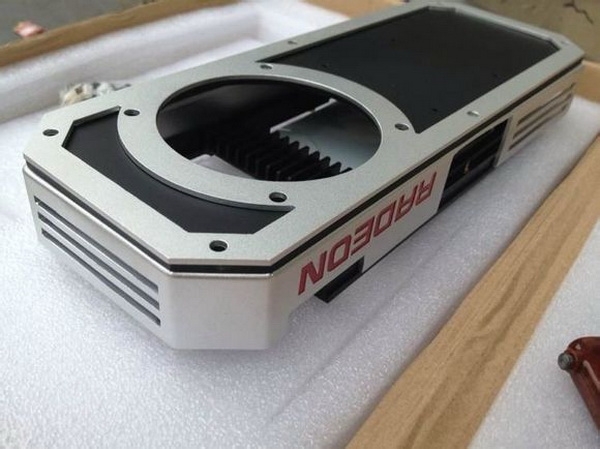 Of course, no graphs «unofficial information leakage» In principle, there is no one, but still one casing of the cooling system (not even a whole cooler assembly!) too few. Based on this, a number of foreign network media make a logical conclusion — AMD Radeon R9 390X will see the light only in the first half of next year. Very bad that phrases are built in this way, because «The first half of the year» It is six months, and if in January the appearance of the new AMD Radeon flagship will look quite normal, then five months later it may seem like a shameful failure and losing the race.
AMD does not comment on such rumors, but we hope that Radeon R9 390X will appear at the very beginning of 2015, if he is not destined to be born in the outgoing 2014. A deceitful maneuver cannot be ruled out, the result of which will be the release of the new AMD graphic chip almost simultaneously with the NVIDIA GM200.
Source: