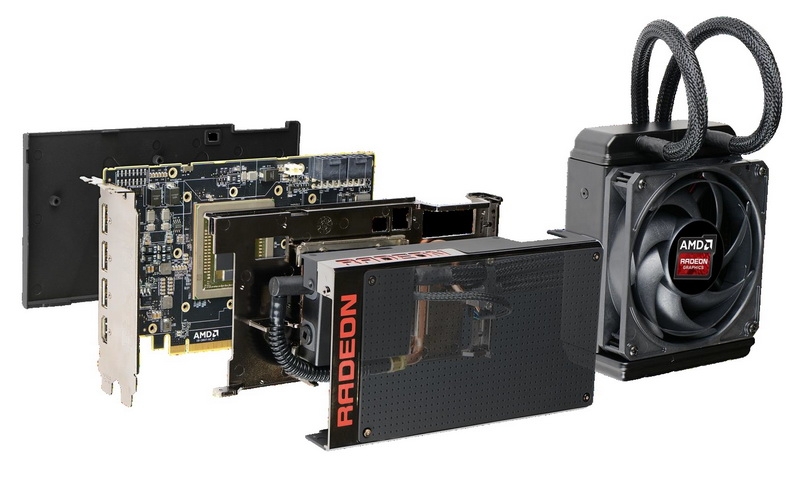 According to the popular WCCFTECH resource, currently a brutal shortage of solutions based on AMD Fiji, or rather, is more precisely on the market of powerful game video cards, — Radeon R9 Fury X. Official price recommended by the manufacturer. The price of this model — $ 650, but real prices recently higher than. In particular, the popular Amazon chain store offers Fury X for $ 899.
All leading US retail chains report that the warehouses of the AMD video adapter announced a few months ago have now come to an end. Although the demand for the Radeon R9 Fury X is still high, the AMD, apparently, does not cope with its satisfaction, since the situation with deliveries has practically no changes from the moment of official announcement. Due to these reasons, such rising prices should not cause surprise. This situation always arises when the demand is great, and the proposal is not enough.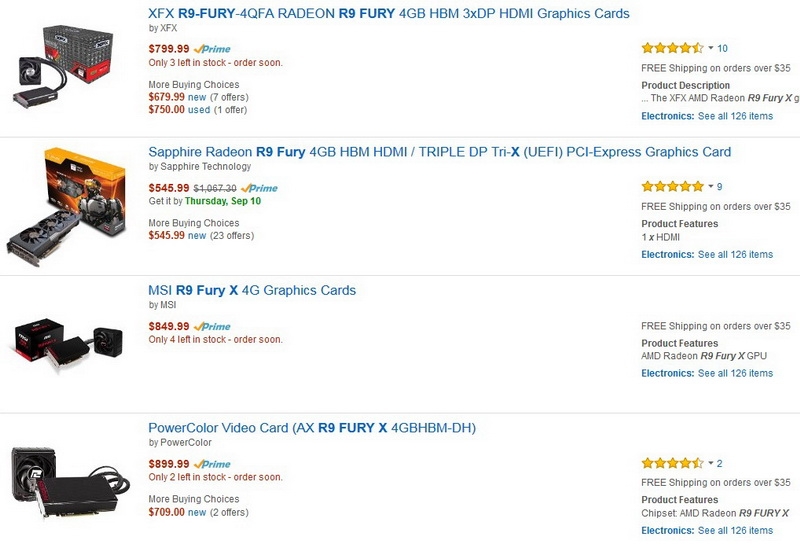 The head of Advanced Micro Devices Lisa Su (Lisa Su) does not consider this state of affairs, but believes that it serves as an indicator of the popularity of the product. She also stated that the increase in the volume of supply of decisions based on Fiji is on plan. It is curious that a less productive model, Radeon R9 Fury, is available in the market in commodity quantities and there is no special shortage of it. Since the launch of the Radeon R9 Nano sales launch on the nose, it is possible that Fiji's full -functional deficiency is necessary to ensure the mass supplies of the new AMD Radeon model.
Source: