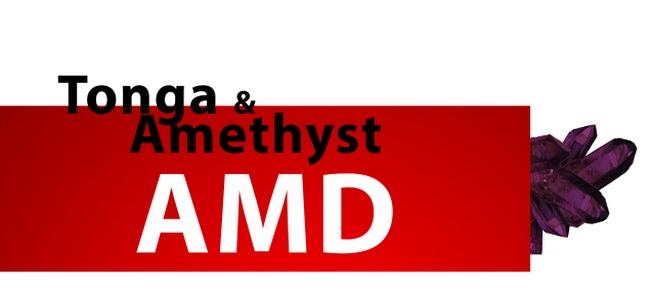 Advanced Micro Devices prepares not only a line of discrete graphic solutions for the market of desktop PCs, but also mobile versions for release «Three hundred» Radeon series. The flagship, presumably, will be the Radeon R9 M385. He will receive a new code name, but at the same time it will be a renamed Tonga core. Data on this decision was lit up on the GFXBENCH website, and we decided to use the site engine to compare the results of the Radeon R9 M385 and GeForce GTX 980M results.
GFXBENCH test package is mainly designed to test graphics in devices such as smartphones and tablets, and on Windows platform, its results should not be taken too seriously. In particular, we see that in the offscreen tests, AMD solutions are much lower than that of the opponent, but in ordinary scripts Manhattan and T-Rex the lag is not so great — 20 % in the first case and less than 1 % in the second.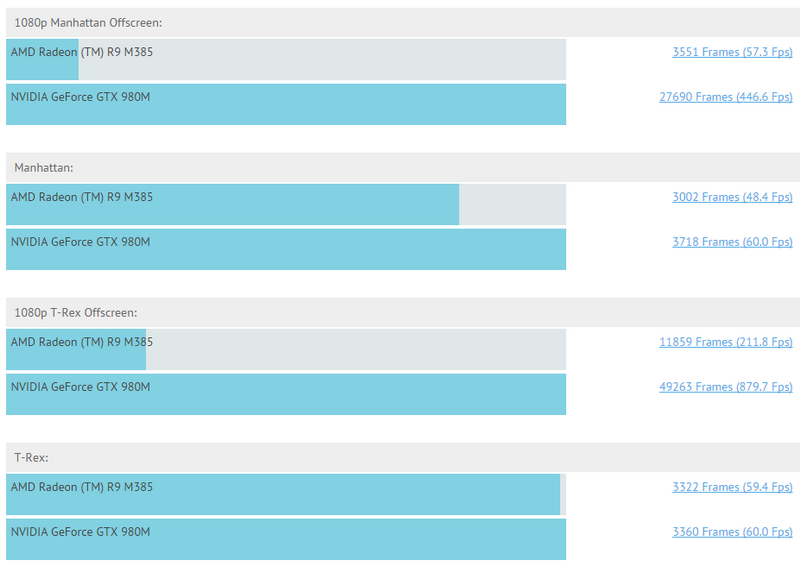 Why is it about Tonga? The answer is simple: the Radeon R9 M385 and the Tonga chip match Device ID. In both cases, this is AMD6646.1. Perhaps we are talking about a new, more effective architectural revision of Tonga. In any case, the characteristics and capabilities of this chip are well known to our readers and they can draw the corresponding conclusions themselves. Recall only that the new AMD graphic solutions will be announced at the 2015 Computex exhibition, which will begin on June 1. Surely, AMD will tell you not only about desktop, but also about mobile news.
Source: