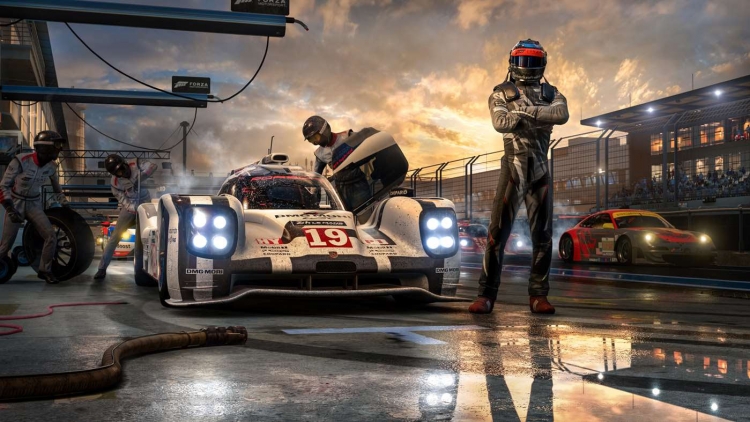 In addition to the mentioned innovations, several errors have been corrected. For example, the Enhanced Sync mode setting up does not disappear on some video cards of the Radeon RX Vega family. In configurations with several GPUs on some systems with AMD Ryzen chips, the frequencies of a secondary accelerator in downtime are now at a normal level. Finally, in F1 2017, negative scaling of performance in systems with several Radeon RX 580 is no longer observed.
Unfortunately, for lovers of the competitive command action movie Overwatch, a mistake has not yet been fixed, because of which the game may accidentally hang some configurations. If the problem is observed, it is better to stay on the July driver 17.7.1 Until AMD developers will not release a new assembly with correction.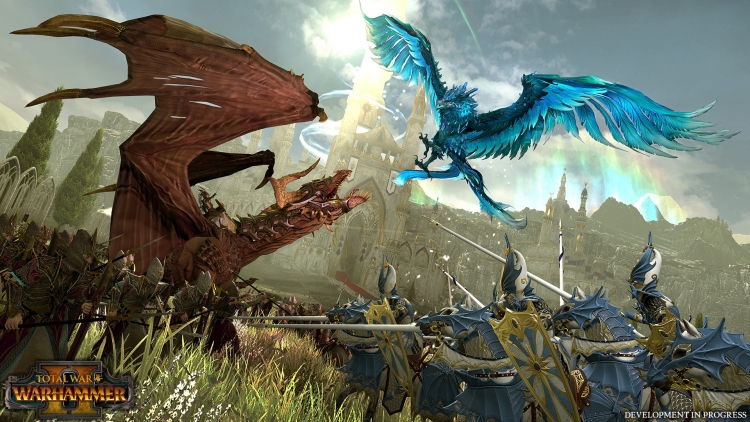 The company is also working on eliminating other known errors associated with Radeon settings;reset of unstable Radeon Wattman profiles;GPU-scale in a number of DirectX 11 applications;the correct exit from the sleeping regime of configurations with two monitors;the function of compensation for the framework in mixed Eyefinity mode;as well as the work of Radeon RX Vega accelerators utility with accelerators.
Supported video cards of the Radon 7000 series and above. For download, 32- and 64-bit versions for Windows 7 and 10 operating systems are available. You can download the update from the Radeon settings interface or from the company's official website.
Source: