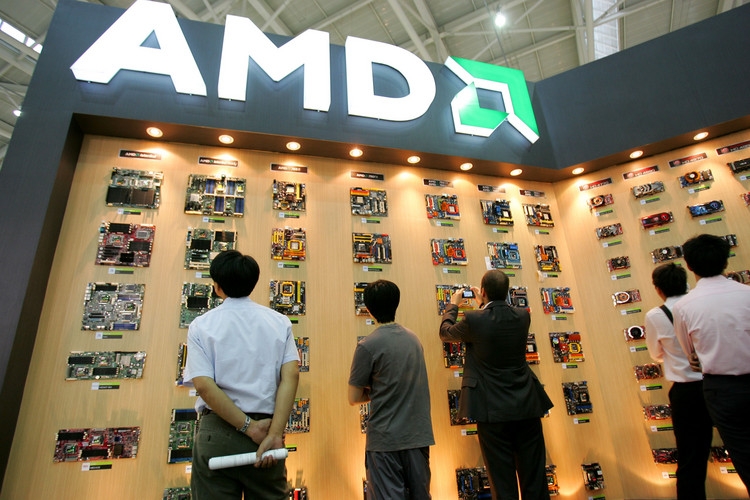 The American manufacturer of AMD microprocessors announced a reduction in revenue by 20 % due to a decline in sales of chips for personal computers and weakening demand in China.
In the first quarter of 2016, AMD revenue amounted to $ 832 million against $ 1.03 billion a year earlier. Pure loss for the year decreased from $ 180 million to $ 109 million. Adjusted loss in terms of the promotion reached 12 cents, which is 1 center more than the surveyed Thomson Reuters I/E/S analytics expected. As for sales, their experts predicted at $ 818.2 million.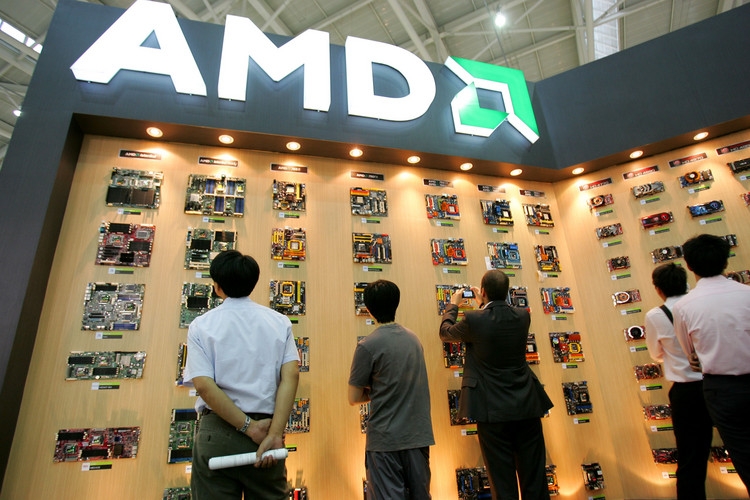 AMD revenues connects with a decrease in the implementation of processors for laptops and custom -made single -chip systems. In addition, the weakening of the growth rate of the Chinese market is affected.
In January–On March 2016, the AMD Computing and Graphics unprofitable unit, responsible for the release of computer chips and graphic solutions, recorded a 14 percent reduction in revenue compared to the same period last year — up to $ 460 million.
In the structure of AMD Enterprise, Embeded and Semi-Custom (oversees the production of chips for servers, built-in systems and game consoles), quarterly sales and profit at the level of 372 and $ 16 million, respectively. A year earlier, these indicators were measured 498 and 45 million dollars.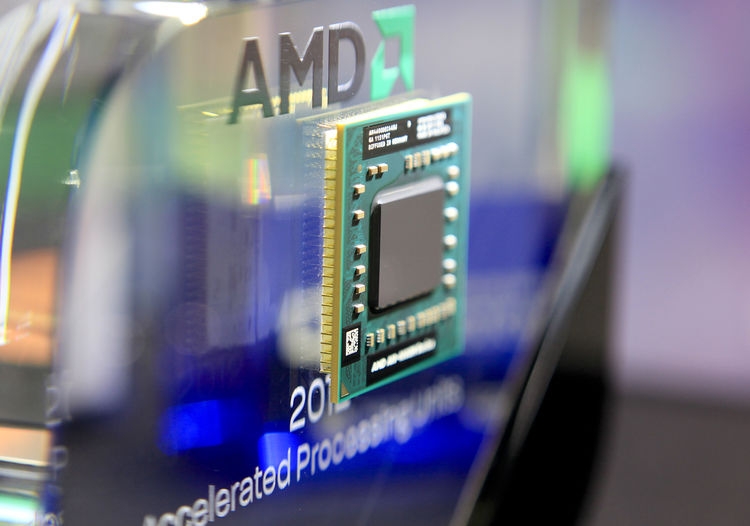 In the second quarter of 2016, AMD expects an increase in revenue by 15 % ± 3 percentage points. Thus, the fall of sales of the company, which has already lasted six blocks in a row, may stop. Against this background, the chipmaker quotes jumped by 21 % during trading after the exchange of the exchange session on Thursday, April 21.
Sources: