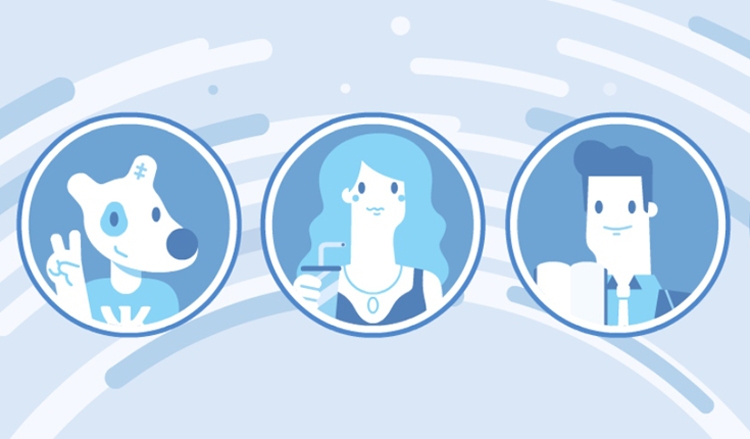 The new tool is available in the mobile applications of the social network for Android and iOS operating systems. Users can take photos or shoot videos up to 12 seconds. You can share them without publishing on your page.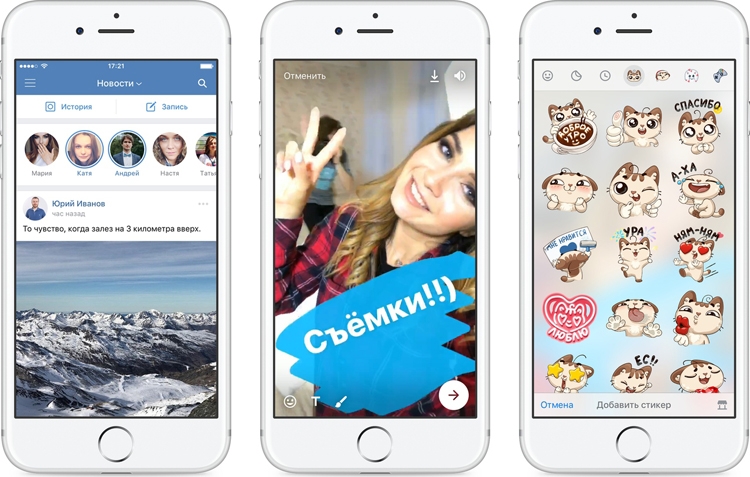 With a function «Stories» Photo and video materials will be visible to friends and subscribers in the new block over the news within 24 hours after the publication. History can be published for everyone or send it to a dialogue. You can comment and discuss the publication with the author in private messages.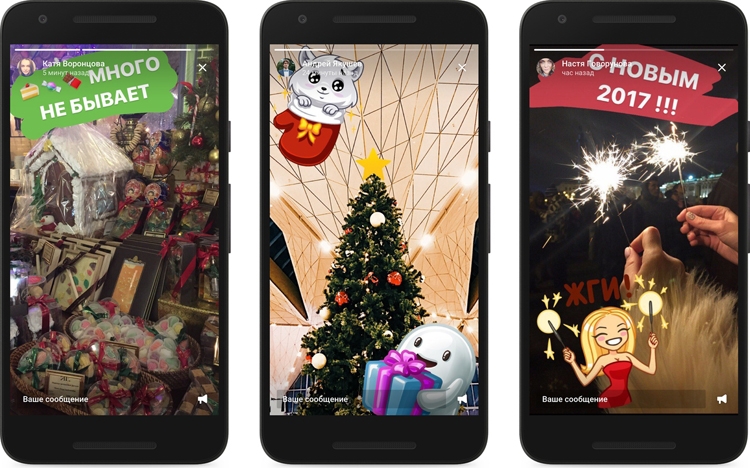 When friends publish something new, their photo will be highlighted in blue. It is enough to click on it to see stories. When viewing its history, a viewer of views appears on the screen — You can find out which of the users saw published photo and video materials.
Source: