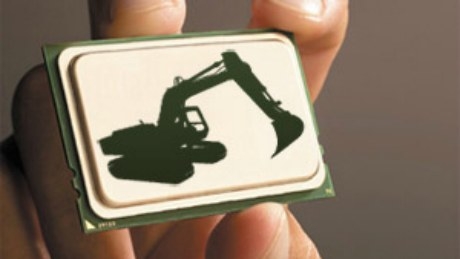 At the end of September, AMD will release new GPU with the code name Hawaii, and in the first quarter of 2014, APU Kaveri will be born for the upper price segment and APU Kabini for the lower — The anonymous source reported. The company has not yet commented on the situation.
APU Kabini will support Socket ST3 (for laptops) and FS1b (for desktop computers). The energy consumption of processors will reach 25 watts. On the market, they will appear in the form of quad-core A4-5350 and A4-5150, as well as a two-core E1-2650. At first, their launch was planned in 2013, but the company transferred it to March 2014. A little later, the successor to the APU Kabini, Beema, which Nolaan will then be replaced.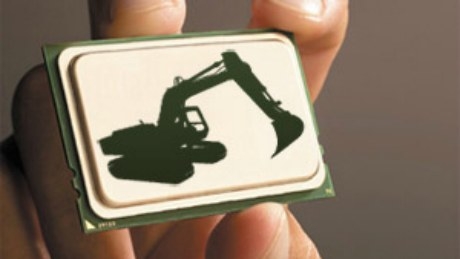 By the end of 2013, the number of processors on Socket FM1 and AM3 will decrease significantly, Socket AM3+will take 30%, and the remaining 70% — FM2.
For the 2015 desktop computers market, AMD implements APU Carrizo with an energy consumption of 45 W and 65 W, in which the Excavator architecture will be used.
Source: