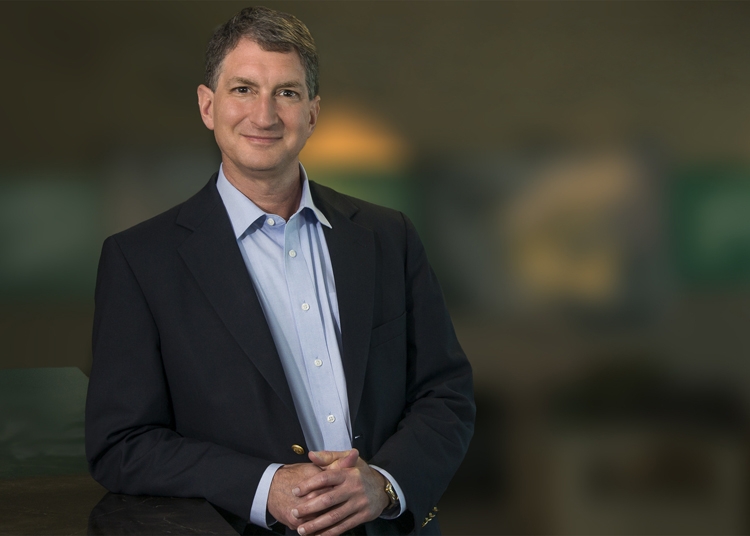 AMD in the near future does not intend to conquer the chrombuk market — inexpensive laptops running the operating system Chrome OS.
As Mark Papermaster made to understand (Mark Papermaster; in the photo), senior vice president and technical director of AMD, the chrombuk segment is simply not worth spending funds and working resources on the development of the corresponding direction. «You should look at the concept of Chromebook and Google goals in her regard. We are represented in many market segments. But there are lower limits for which we do not have standing offers yet», — The head of AMD noted.
The chrombuk market, according to the IDC analytical company, in 2014 reached a volume of 4.6 million pieces. This corresponds to only 1.5 % of the total volume of personal computers implemented within 12 months.
Another reason for the lack of interest on the part of AMD is that the company focuses on the development of the graphic subsystem of its hybrid processors. At the same time, chrombuks are designed to work primarily with web services and low-inclusive applications.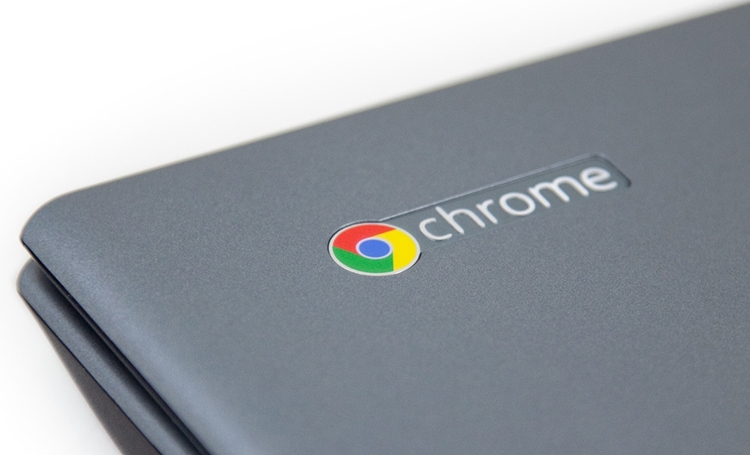 One way or another, at present, most chrombacks rely on Intel processors — Celeron and Atom products. In addition, some models apply solutions with ARM architecture.
Source: