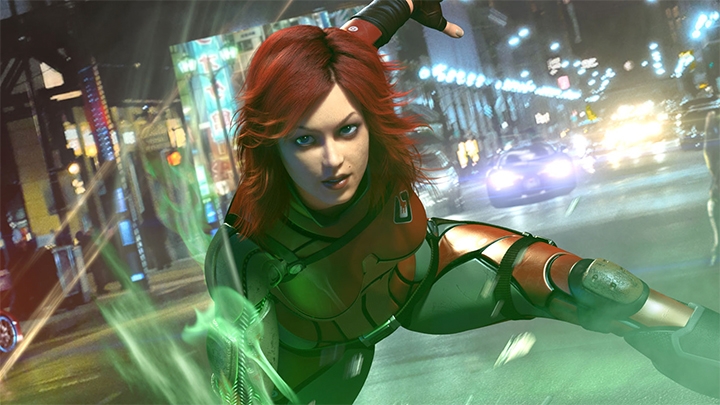 Install Catalyst 15.4 beta will be able to owners of desktop systems equipped with video cards from a Radeon HD 5000 series and ending with Radeon R9 290. In the case of laptops, supported series of graphic adapters vary from the Mobility Radeon HD 5000 to Radeon R9 M200. The driver is compatible with 32- and 64-bit versions of Windows 7 (SP1) and Windows 8.1. You can download it from the official site of the manufacturer.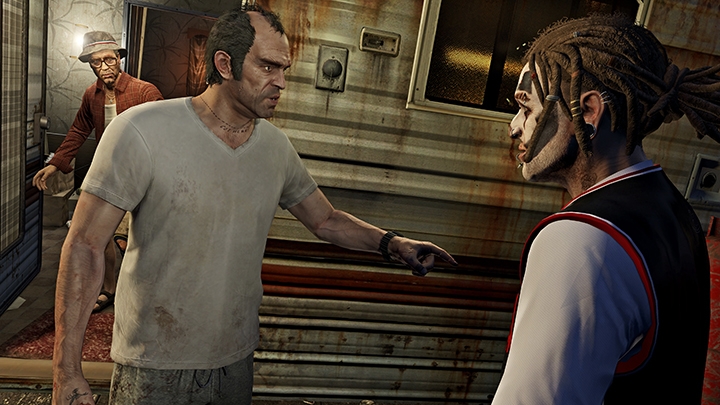 Catalyst 15.4 Beta added six new Crossfire profiles, including for Grand Theft Auto V and Mortal Kombat X, and also brought updates for four existing. AMD warns that in the latest Netherrealm Studios fighting playing on systems with several video cards, surrounding surfaces can be observed. While the company solves this problem with the developers of the game, this mode is not recommended to use. Until now, in Dying Light, PC owners with Crossfire-configurations with the swarm of turned on may notice the flickering of distant objects. To get rid of this trouble, experts also advise disconnecting the use of several graphic processors.
New Crossfire profiles:
Grand Theft Auto V;
Dying Light;
Galactic Civilizations III;
Metal Gear Solid V: Ground Zeroes;
Mortal Kombat X;
Sleeping Dogs: Definitive Edition.
Crossfire profile updates:
Battlefield Hardline;
Far Cry 4;
Middle-Earth: Shadow of Mordor;
Sniper Elite 3.

In addition, Catalyst 15.4 Beta eliminated some errors in Battlefield 4 shooters, Battlefield Hardline and Far Cry 4. The first of the named games corrected the problem of memory leakage on certain video accelerators. The owners of the latest Visceral Games studio should not observe the emergency completion of the application, which is familiar to the owners of some video cards. The problem is also solved «departure» At the first launch on high graphic settings Battlefield Hardline. Far Cry 4 Stewed from «torn» screen in Crossfire mode and when on vertical synchronization.

The list of unresolved problems, as always, significantly exceeds the list of eliminated in volume. In the last part of Far Cry, users can still annoy the flicker during the reproduction of rollers (but this applies only to the album orientation mode of the screen) and «Departures» when switching between full -screen and window formats. In Battlefield Hardline, some accelerators may notice «stuttering» images when changing the screen resolution with activated vertical synchronization;Glass objects can also flicker. Stlace Explosion Metal Gear Solid V: Ground Zeroes is random «departure» on low permits in window mode.
Among errors not related to games, damage to random data blocks while watching several YouTube videos in a resolution of 1080r is mentioned at the same time. Also, while watching videos on this video hosting when leaving Microsoft Internet Explorer, browser work may end incorrectly. Finally, when changing the screen orientation from a book to an album, a monitor can turn off spontaneously.
Source: