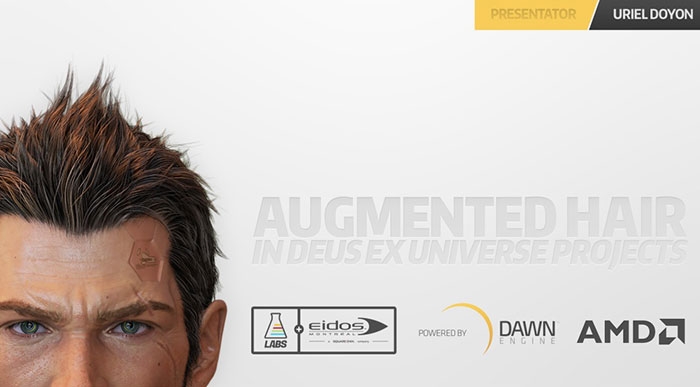 According to the presentation, developers can familiarize themselves with how Tressfx 3.0 copes with clashes, preserving the form, creates the effect of wind, and also as technology is combined with the traditional principles of creating the hair of computer characters, with full -screen smoothing and translucent.
Tressfx — A very impressive technology, the most noticeable use of which was perhaps the adventure action of the 2013 Tomb Raider. The new version of the technology will certainly increase the effectiveness and reliability of hair display. Tressfx 3.0 supports acceleration of calculations using GPGPU, realistic lighting, voluminous shadows, wool.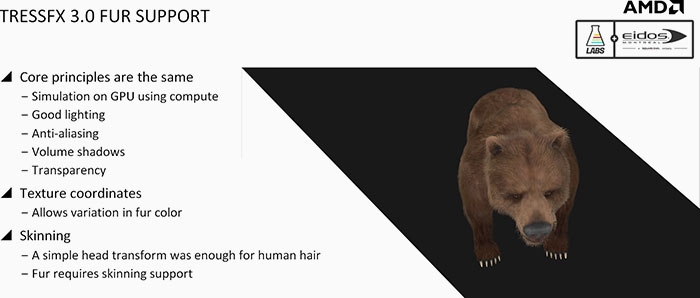 Sasha Ramtohul from the Dawn Engine support team notes that Deus Ex: University — This is a series of projects, a common name for a fantastic world based on the games of the Universe Deux Ex. According to him, this name refers not only to the upcoming games, but also to other secondary projects that will help revive the world of Deus Ex. Universe Deus Ex: Universe, in addition to the main games for PC and consoles, will also include third -party products for various devices: mobile games, books, graphic stories.

Source: