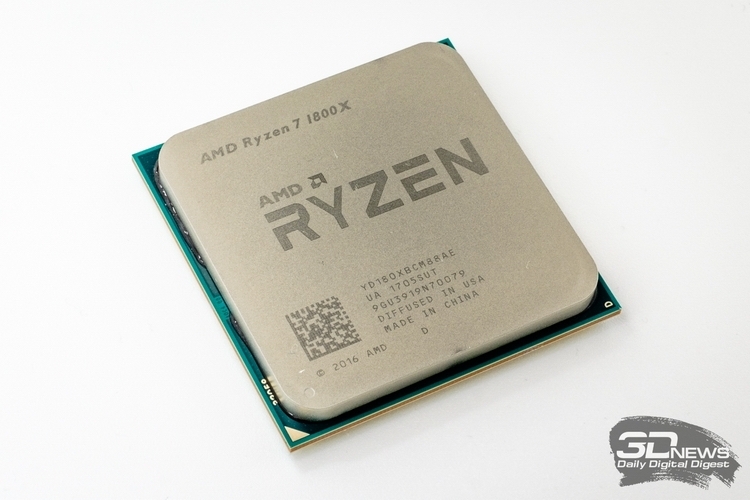 AMD Ryzen processors with the first version of the Agesa microcode, as we found out in the appropriate review, do not work very well with high -frequency DDR4 memory modules, especially if there are four such modules in the system, the number of connectors on most system boards. The first update of the Agesa microcode brought a significant improvement in this sense, and the new one, which the company is preparing now, which has a version of 1006, should move even more in terms of supporting various memory modules.
It is reported that more than 20 different sets of DDR4 memory will be recognized automatically, which means installing optimal parameters. This is confirmed by information from Gigabyte. The best memory for use with Ryzen is still considered modules based on Samsung B-Die chips, the largest suppliers of such DDR4 modules are G.Skill and Geil. But Robert Hallock, the head of the AMD technical marketing department, said that the upcoming AgeSa update will make the SK Hynix chips modules no worse.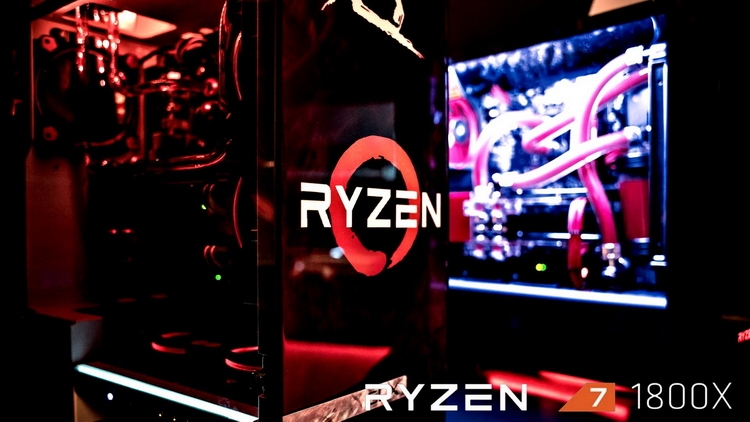 At the moment, there are entire guidelines for the choice of suitable memory for use in systems based on AMD Ryzen processors. In the lists given in them, preference is given to single-ranking modules based on Samsung B-Die chips. It should be noted that the parameters of most of these modules are declared by manufacturers in accordance with Intel XMP specifications, therefore, the application of the declared parameters in the Ryzen system may be a problem. In some cases, it is necessary to increase the power supply voltage to 1.5 V;It is also advised to increase the voltage SOC/Uncore to 1.1 volts.

As for Gigabyte, the company representative confirmed that the upcoming BIOS updates of the system boards of this manufacturer will also solve the problem «Soft Brick», which may occur due to damage to the file with the BIOS image, and will also allow you to manually disconnect network controllers, an audio interface and the PCIE slot unnecessary to the user. No exact dates are named, but we are talking about the current month.
Source: