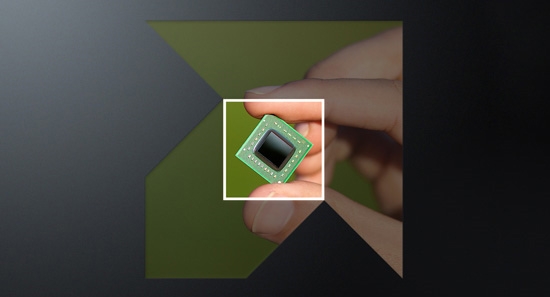 Due to the fall in demand for central and graphic processors for the PC, Advanced Micro Devices has already announced its intention to reduce 7 % of the staff, as well as optimize the use of real estate in connection with the dismissal of employees. Despite the rather radical measures to optimize expenses, AMD does not plan to reduce the costs of research and development developments (R&D;. Research and Development, R&D).
Due to the general slowdown in demand for personal computers, as well as the inability to compete in some market segments, the number of AMD microprocessors sold and graphic adapters is already reduced by several quarters in a row. So, in the third quarter of 2013, AMD CPU and GPU sales decreased to $ 781 million, which is 6 % lower than the quarter earlier. As a result, AMD thought about the optimization of expenses for this business unit.
«When we look at our CPU and GPU business, in particular, at the infrastructure built around it, we notice that this business has become less than it was previously», — Lisa Su, Executive Director and President of AMD, said during a quarterly telephone conference with investors and financial analysts. «Consequently, we have the opportunity to streamline our operational activities, our strategy for delivering goods to the market, our general infrastructure».
Despite the reduction in expenses and personnel in the departments of sales, marketing, administration, AMD will not reduce research and development costs, since they are strategically important for the future company.
«R&D expenses are the most important investments, since they will contribute to the growth of CPU and GPU businesses in the long run», — said Ms. Su. «Thus, these expenses will continue».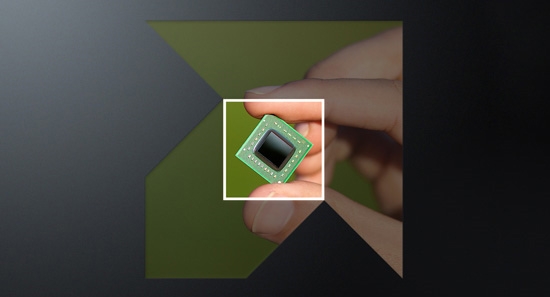 Although the company made it clear that it would not intentionally cut investments in R&D, it should be remembered that any articles of the expenses of any companies are regulated by their percentage of quarterly revenue, and therefore, they directly depend on the amount of income. So, back in 2007 – 2008 The percentage of revenue allocated by AMD on R&D was between 25 and 30 and amounted to from $ 430 to $ 501 million. As a result of a general reduction in expenses and the sale of semiconductor factories in 2009 (which has the need to invest in the development of technological processes), investments in R&D were also reduced. In the third quarter of 2014, AMD spent about $ 278 million, or 19 % of income, on research and development. So, even if the company does not want to reduce these expenses specifically, low revenue almost always automatically means a decrease in R&D costs. Given that revenue depends on the effectiveness of sales, marketing and other operations, the reduction of relevant experts reduces the AMD potential to receive high quarterly income.
In the past couple of years, AMD has been actively indicating the need to increase sales of solutions for enterprises, built-in systems, as well as chips made to order (Semi-Custom Solutions). All mentioned solutions use basic graphic and x86 nuclei designed in AMD. Thus, the company's ability to enter new markets entirely depends on the ability to develop competitive basic CPU and GPU technologies. Therefore, the reducing revenue is a serious problem for the future AMD.
Sources: