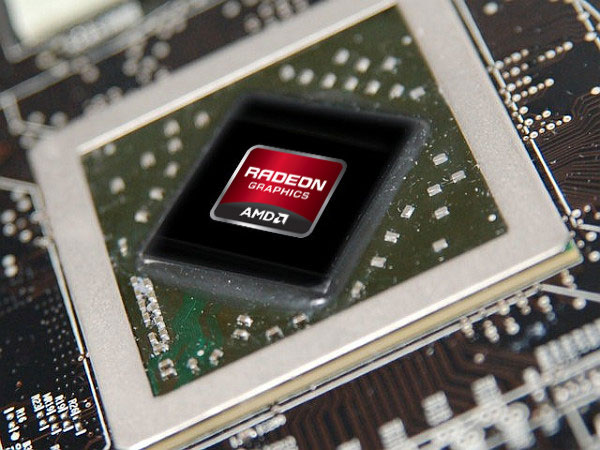 Initially, both chips were supposed to be carried out in compliance with the 28-nm high-performance HPMG HP-Technology, but it seems that TSMC is experiencing some difficulties with it, which is why mass production will not be established earlier than the first quarter of 2012.
As a result, AMD was reported to switched to the 28-nm HPL process for printing Southern Islands chips, which is also based on HKMG technology, but is optimized for more efficient energy consumption. According to ChipWorks, this production process is used for the 28-nm Xilinx Kintex-7 FPGA chips, and, according to Semiaccuraate, AMD will also use it for the Radeon HD 7000 product line.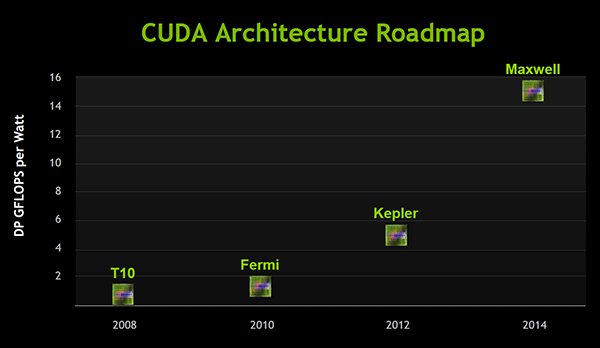 In turn, NVIDIA is allegedly going to produce its chips in compliance with the high-performance 28-nm HKMG process, since the chips with its architecture rely on the high frequency of shader blocks, which cannot be achievable at the 28-nm HPL-technical.
It is also reported that the next generation of Radeon accelerators will consist of three different chips known under the code names Lombok, Thams and Tahiti. The first of them will supposedly rely on the modern AMD VliW4 architecture, which underlies Cayman accelerator, and will become the basis of the Radeon HD 7670 and HD 7650 graphic maps.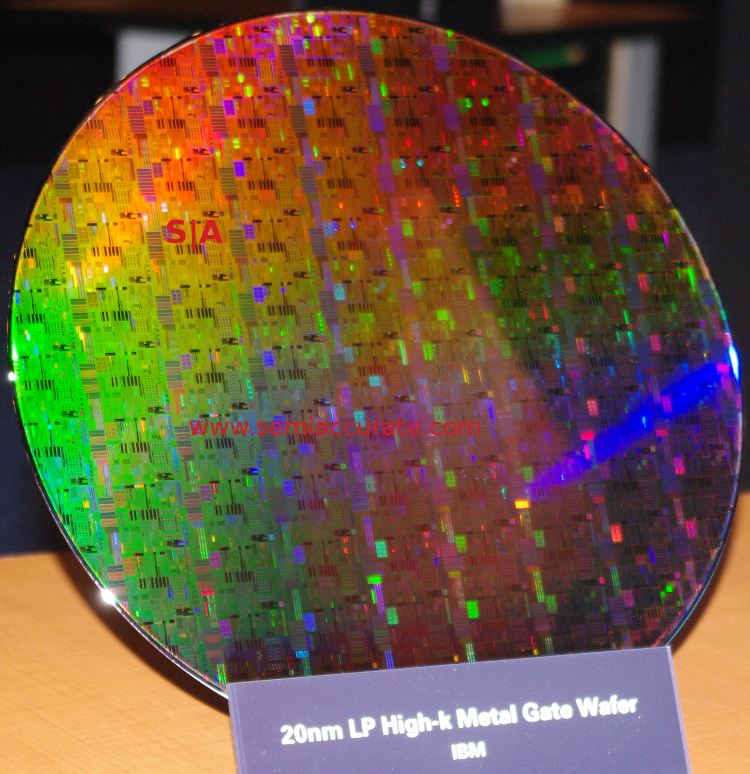 There is almost no information about two other chips, although it is claimed that the THAMS will be used in medium AMD graphics cards, including the Radeon HD 7870, Radeon HD 7850 and Radeon HD 7790 models, and Tahiti will become the basis of high -class Radeon HD 7970 accelerators and HD 7950. Also, AMD, as before, is going to present a two -chip map based on Tahiti, which is so far known by the name New Zealand. All Radeon HD 7000 accelerators are expected to be equipped with support for the PCI Express 3 standard.0.
Source: