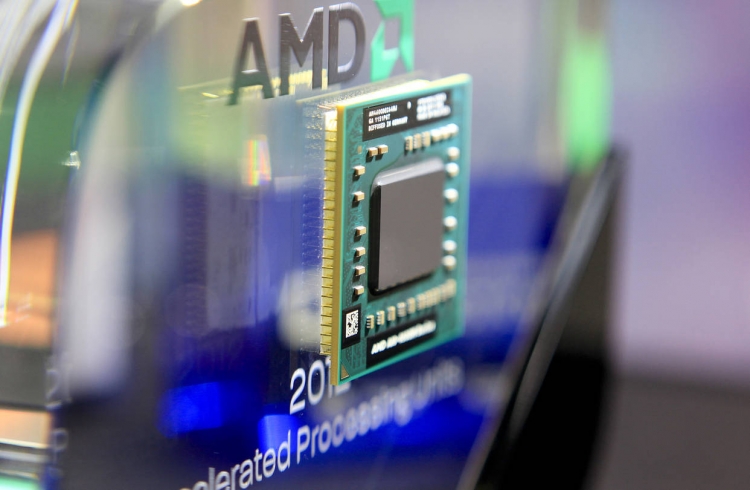 The three -year trial is being completed, within the framework of which investors accused Advanced Micro Devices (AMD) of securities fraud. The company agreed to pay compensation in the amount of almost $ 30 million.
In 2014, the investor Babak Hatamian filed an AMD lawsuit (later it became collective), in which he stated that the company's management has disseminated false information about the situation with the production and demand for Llano hybrid processors in 2011–2012. In particular, the company hid problems with the withdrawal of APU to the market (the release scheduled for 2009 was transferred to 2011) and the ability to supply products in the right amount.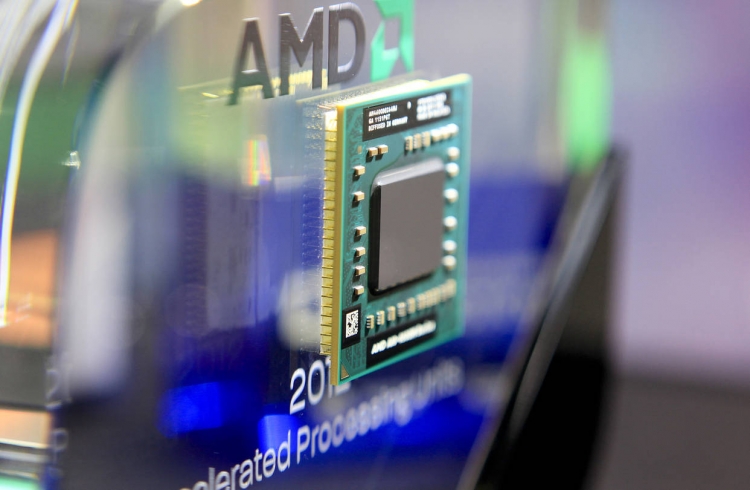 Due to these difficulties, AMD was forced to write off warehouses of chips in the amount of more than $ 100 million, which led to a significant drop in chipmaker's quotes and, as a result, to losses of shareholders.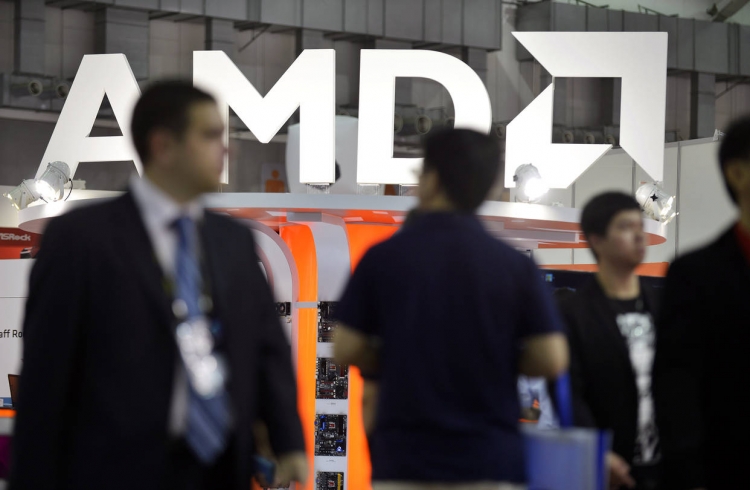 The publication of The Register of August 28 says that AMD notified the District Court in Auckland (California, USA) of the conclusion of a settlement agreement with investors and paying $ 29.5 million in their favor. For the final settlement of the conflict, it remains to listen to the court decision.
Source: