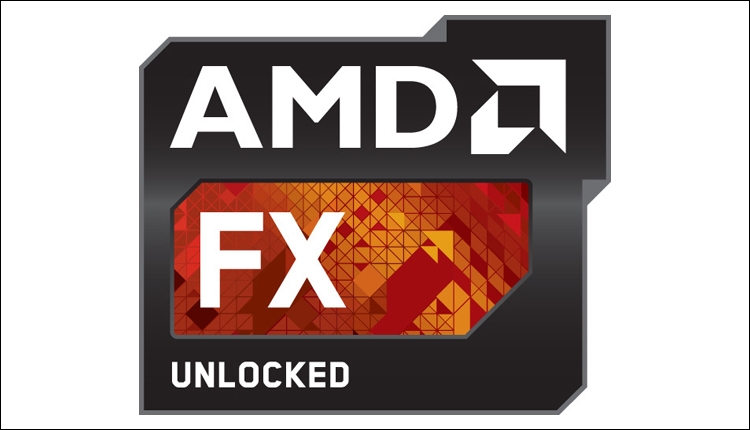 AMD began to equip the FX-8350 and FX-6350 processors with WRAITH cooler, which is reported by network sources.
Recall that FX family products are designed for use in high -performance desktop computers and systems for enthusiasts. Unlocked factor facilitates the acceleration procedure.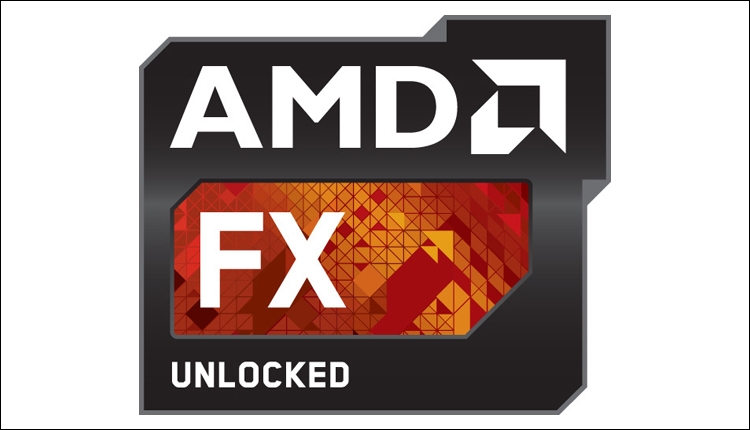 The FX-8350 chip has eight computing nuclei with a nominal clock frequency of 4.0 GHz and the possibility of a dynamic increase to 4.2 GHz. The processor is endowed with the DDR3-1866 RAM controller and 8 MB of the third level.
The solution FX-6350, in turn, contains six computing nuclei with a frequency of 3.9 GHz (rises to 4.2 GHz). The volume of the third level Kesha, like that of the senior fellow, is 8 MB. The maximum value of the scattered thermal energy of the chips is 125 W.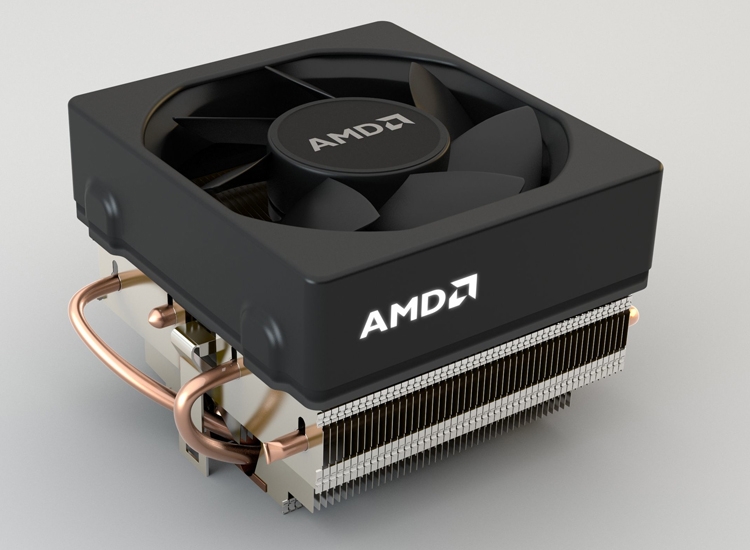 Coolecler Wraith, which is included in the supply of processors, provides an effective heat removal at a low noise level. Previously, such a cooler was supplied only with chips FX-8370 and A10-7890K. As for the cost, the FX-8350 processor will cost $ 180, the FX-6350 product — At 130 dollars.
Source: