Paint — This is quite easy to use a raster graphic editor with a basic set of functions. The application first appeared in Windows 1.0 back in 1985. As part of the Windows 3 platform.0 The editor was renamed Paintbrush. However, subsequently, with the release of Windows 95, the application got its original name Paint.
Reportedly, Paint has entered the list of excluded and outdated Windows 10 Fall Creators Update renewal functions. To be precise, the graphic editor got into the graph of outdated capabilities. This means that Microsoft will no longer develop the product.
The Redmond giant notes that the published list is intended to help users in planning work, taking into account the excluded and obsolete Windows components. Of the future releases of the operating system, the Paint editor can be completely deleted.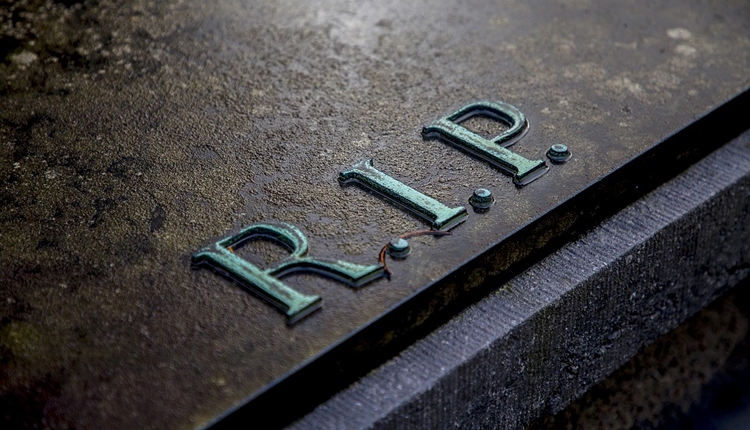 It should also be noted that the new Paint 3D editor appeared in Windows 10 Creators Update. The development of this application will continue.
Sources: