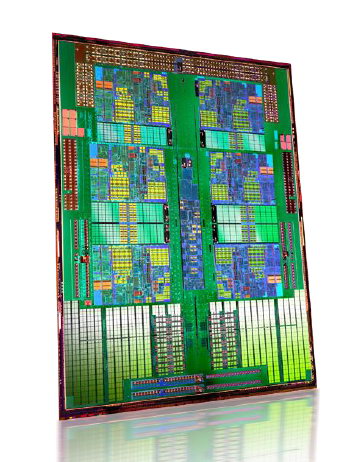 AMD plans to terminate orders for modern 45-nm 6-core Phenom II processors in order to clear the road for 32-nm FX series chips based on the new high-performance architecture of Bulldozer.
The first processors that will be withdrawn from production will be Phenom II X6 1045T, 1055T and 1065T — They can be ordered up to the third quarter of the current year. Before the end of the year they will follow the entire line of Phenom II X6 chips. The company will continue to carry out shipments until the end of the first quarter of 2012.
All these processors are based on the AMD Thuban architecture, which was launched on the market in April 2010 and included 6 K10, 512 Kesh-Kesh-Kash Kesh Kesh-Kash-Kash-Kash-Kash-Kash-Kash-Integrated 2-channel memory controller DDR3 @1333 MHz and Turbo Core support. The working frequencies of processors were in the range from 2.6 to 3.3 GHz.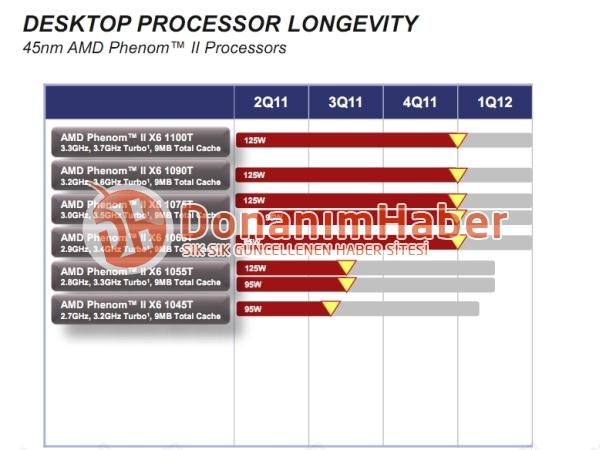 On the market, Phenom II X6 chips will be replaced by new FX series processors, which should be released in August or September of this year. Unlike previous processors, FX chips will rely on a new modular approach. Each such module will include two cores.
Source: