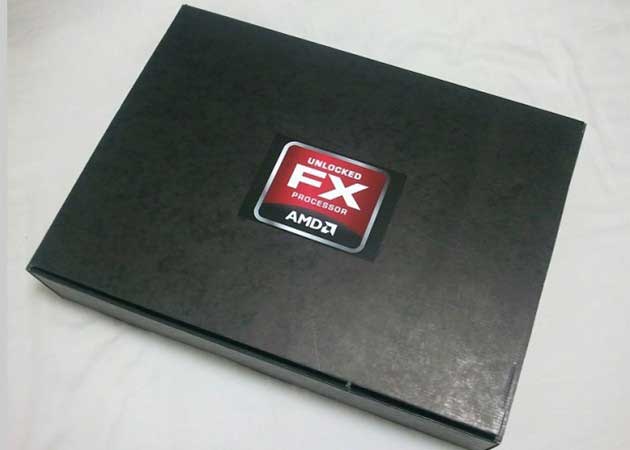 The High-End-Ural processors AMD Vishera with PileDriver microarchitecture will appear on sale, according to some reports, from October 23. Earlier, the American Shopblt store proposed placing a preliminary order for these new items. The prices of the FX-4300, FX-6300, FX-8320 and FX-8350 models amounted to $ 131.62, $ 175.77, $ 242.05 and $ 253.06. But, according to colleagues with VR-Zone, official prices will be much more attractive.
According to the Singapore resource VR-Zone, the flagship of the line of the eight-core FX-8350 processor with a clock frequency of 4 GHz (up to 4.2 GHz in TurboCore) is estimated at $ 199. The second eight-core model FX-8320 (3.5-4 GHz) will cost $ 175. Prices of the six-core news FX-6300 and the four-core FX-4300 will amount to $ 135 and $ 125. Of course, in the domestic market it is unlikely that such attractive price tags can be expected, especially, at first after the release.
More details about the specification of future models are available here.
Source: