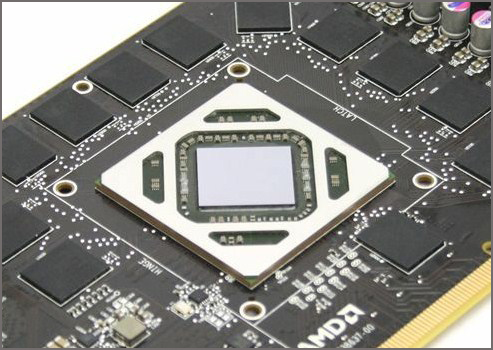 Rumors have leaked to the network that Advanced Micro Devices (AMD) plans to soon add three new items to the Radeon HD 7900 Series family in order to strengthen its positions in the market of table discrete graphic adapters.
It is expected that the long -awaited and so often postponed two -chip model Radeon HD 7990 (perhaps it will be called the Radeon HD 7970 X2) for rivalry with the GeForce GTX 690, modification of the Radeon HD 7970 GHZ Edition with increased frequencies for competition with GeForce GTX 680, andalso the new Radeon HD 7930 video card at the base «truncated» Tahiti LE chip, which in terms of performance will take a place between the current Radeon HD 7870 and Radeon HD 7950.
If you believe the published information, then the announcement «Two -headed monster» From the Red Camp is scheduled for August this year. Issue Radeon HD 7970 GHZ Edition should take place before the end of the current month. As for the premiere of Radeon HD 7930, it will occur somewhere in the third quarter.
Source: