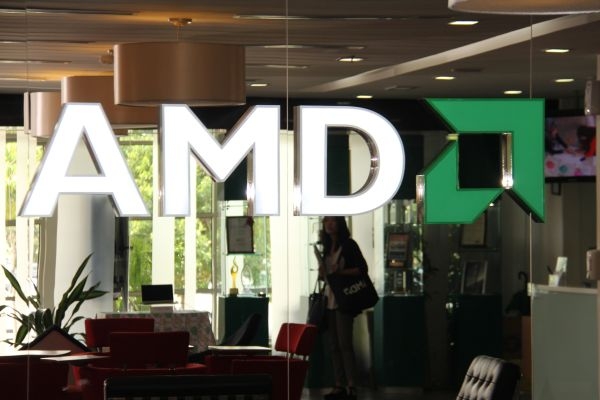 Not so long ago, AMD shared plans for the development of processors with architectures X86 and ARM. So, in 2015, the first fruits of the latest initiative called Project Skybridge should be presented. It involves the release of families of 20-nanometer hybrid processors (APU) with architecture x86 and «systems on the chip» (SOC) with ARM architecture, which will be compatible with conclusions. And in 2016, AMD intends to present new ARM-Jadra with code designations K12 and X86-compatible nuclei of the next generation. Information about the latter was at the disposal of network sources.
It is reported that the project is supervised by Jim Keller (Jim Keller; in the photo), which worked on 64-bit RISC-chips of Dec Alpha, as well as Athlon processors. In addition, he took part in the development of Hypertransport (HT) — double -managed sequentially/parallel computer tire with high throughput and small delays.
One of the tasks that is to be solved by the team of Mr. Keller, as noted, is to eliminate a number of shortcomings inherent in the architecture of AMD Bulldozer. Two almost independent integer Bulldozer blocks (each with their own cache data L1 and the Distributor) share a general computing unit with a floating comma (with two 128-bit FMACs), controlled by its own distributor. This makes the chips less effective compared to Intel products, which have an arithmetic block with a floating comm.
It is assumed that the new AMD microprocessor architecture will use the technology of multi -flow, when each core can perform several flows of commands. The presentation of the platform may take place at the end of 2015, and its withdrawal to the market, as already noted, is scheduled for 2016.
Source: