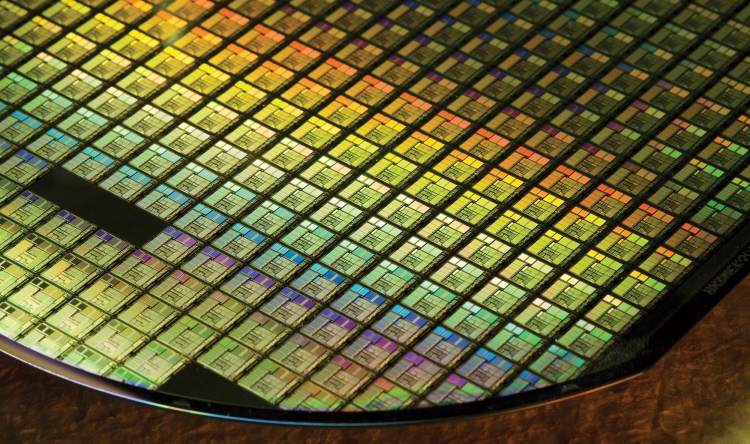 Advanced Micro Devices has traditionally used the services of Globalfoundries and Taiwan Semiconductor Manoufacturing Co. for the production of their microcircuits. In the foreseeable future, the company will continue to work with both contract manufacturers, but the value of interaction with Globalfoundries will grow.
Historically, GlobalfoundRies produced central processors for AMD (Central Processing Units, CPUS) and powerful hybrid processors (Accelerated Processing Units, APUS), and TSMC was engaged in the manufacture of graphic chips and inexpensive APU. Such a division was logical because Globalfoundries used specialized technological processes for the manufacture of CPU and APU for AMD. At the same time, a team of GPU engineers from ATI Technologies had long experience with TSMC.
In recent years, the situation began to change. System-on-Chips, SOCS systems for Microsoft Xbox One and Sony PlayStation 4 game consoles are produced by TSMC and Globalfoundries. Some orders for graphic processors (GPHICS PROCESSING UNITS, GPUS) has also passed GlobalfoundRies.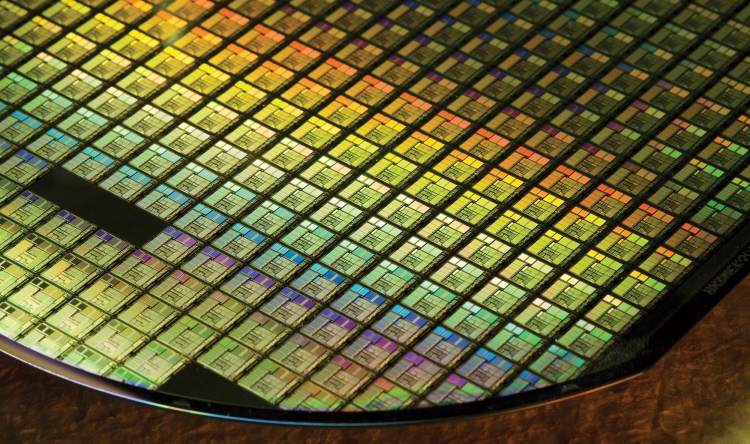 This does not mean that Globalfoundries can get all AMD orders: the microcircuit developer will continue to use the services of both partners. Next year, Advanced Micro Devices will sell various microcircuits produced by 14-nm technology (14LPP) Globalfoundries/Samsung, as well as 16-nm TSMC process (CLN16FF+). Both 14LPP and CLN16FF+ use transistors with a vertically located shutter (Fin-Field-Effect Transistor, Finfet).
«Historically, we used as TSMC, So Globalfoundries, and we will continue to work with both manufacturers», — Lisa Su said, AMD Executive Director, at the annual conference on technology, media and telecommunications of the Credit Suisse investment bank. «We use 16-nm and 14-nm technology TSMC And GF [for new products]. We are very pleased with the result of both contract manufacturers of microcircuits».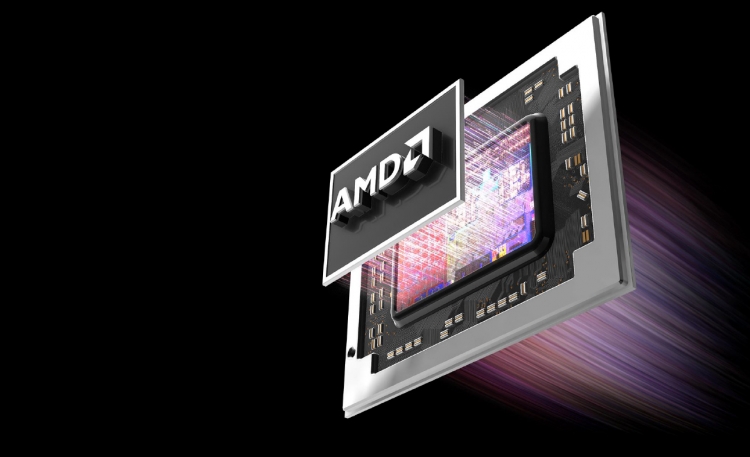 One of the competitive advantages of TSMC over almost all contract manufacturers of chips — In addition to the possibilities of producing integrated schemes in giant volumes — there is a colossal experience in the manufacture of a huge chip. The company coped with the production of giants such as AMD Fiji (core area 596 mm², 8.9 billion transistors for 28 nm), NVIDIA GM200 (nucleus area 601 mm², 8 billion transistors for 28 nm) and Oracle SPARC M7 (the core area is unknown, more than 10 billion transistors per 20 nm). In addition, TSMC offers packaging and testing services, which other contract manufacturers do not offer.
Although TSMC — An indisputable leader in the market for chips, the company's services are more expensive than competitors' services. The latter is especially noticeable in the case of the latest and most advanced technological processes. That is why many companies try to place orders from Globalfoundries and Samsung Foundry in addition to TSMC.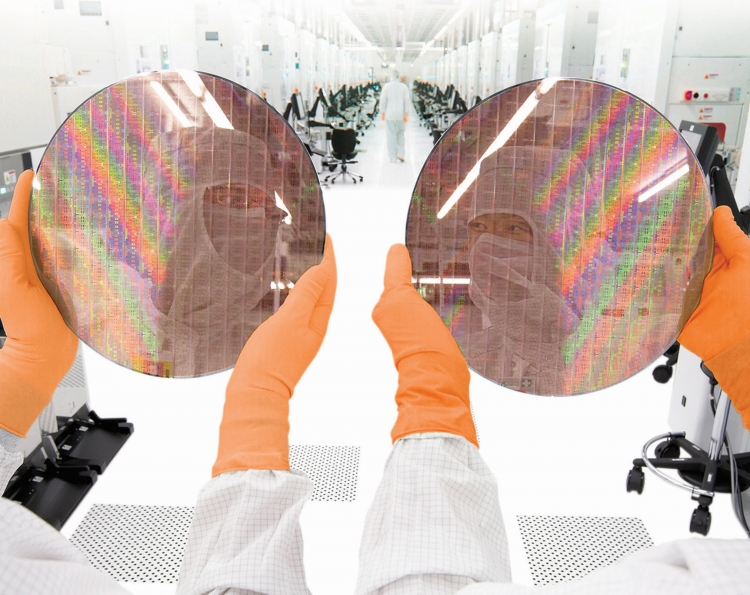 Very competitive Globalfoundries prices, as well as the expected increase in AMD microprocessors sales at the end of 2016 and in 2017, will mean that the role of GF in AMD will grow.
«I would say that our relationship with Globalfoundries strong and will become stronger», — said Madame Su.
Given the fact that Globalfoundries, judging by unofficial data, will be an exclusive manufacturer of Summit Ridge and Raven Ridge processors based on Zen microarchitecture, the company will become an extremely important partner for AMD. In fact, from the ability of GF to ensure a high output of suitable crystals and the high clock frequency of the aforementioned microcircuits largely depends on AMD competitiveness. It is not surprising that the Globalfoundries value for AMD will grow in the next year.
Source: