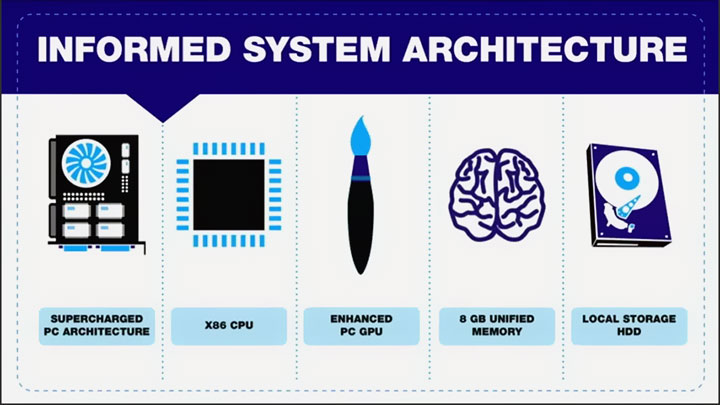 AMD strategy for the production of hybrid processors (APU) has received a large impetus thanks to the launch of the Sony console PlayStation 4, which is based on a chip with 8 jaguar cores, graphics of the Radeon HD 7800 class and specialized Sony blocks. The head of the AMD Global Business Units John Taylor told reporters that this year the company will release the PC market in essence hybrid processors, which are based on the same components (with the exception of Sony technology, of course). However, he noted that the PC chips will have more modest performance (after all, PC processors with Jaguar nuclei are designed for the market of mobile energy-efficient devices and cheap laptops).
John Taylor noted that his company has not yet created an APU for anyone in the market that has been developed for Sony PS4. «This is no doubt the most powerful APU that we still designed, it uses the same blocks that you will find in our APU series A, out of this year, in our new generation APU, but none of them will receive such an exceptional number of nuclei and theraflops», — He added.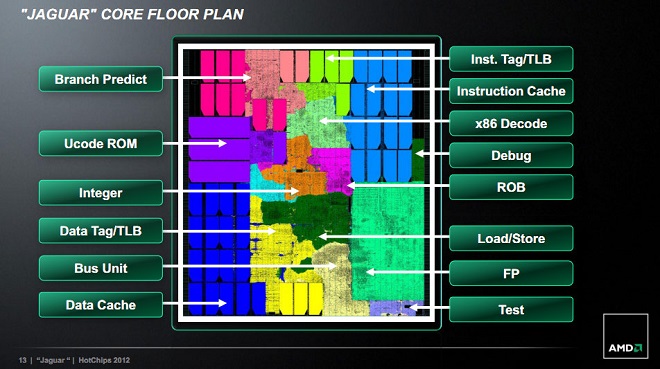 As you know, Sony decided to use the CPU nuclei with architecture X86 and the AMD graphics (according to rumors, Microsoft in the new Xbox went along the same way) — This should very positively affect the quality of the cross-platform games on the PC — The architecture of the Xbox 360 is noticeably different from the usual PC, and the PS3 in architecture is completely unique. Radeon GCN graphics owners should also win — Developers will create new generation games for a similar architecture of consoles. Of course, PS4 and Xbox 720 will still be noticeably different from the PC, but still will become much closer than the consoles of the previous generation.
Source: