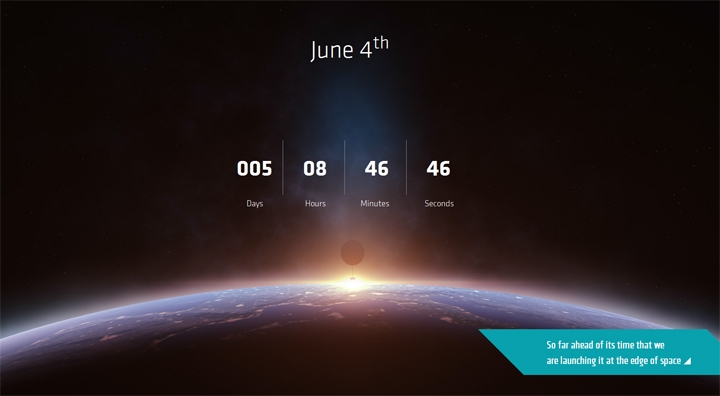 AMD has posted Ifitcanreachspace on the Internet.COM with a return timeter, judging by which on June 4, a certain significant announcement will be made at the Computex 2014 exhibition.
The web page shows an object rising above the surface of the earth on a balloon.
Observers believe that at the upcoming presentation we will talk about Kaveri mobile processors. In total, ten products of this series are prepared for the release, which will be included in the A and FX line. They will receive two or four computing nuclei and the built -in graphic controller Radeon. The Kaveri mobile processors line will include solutions with TDP from 17 W indicator. All processors contain an integrated DDR3 RAM controller. The volume of the second-level cache-memory varies from 1 to 4 MB.
The characteristics of the processors look as follows: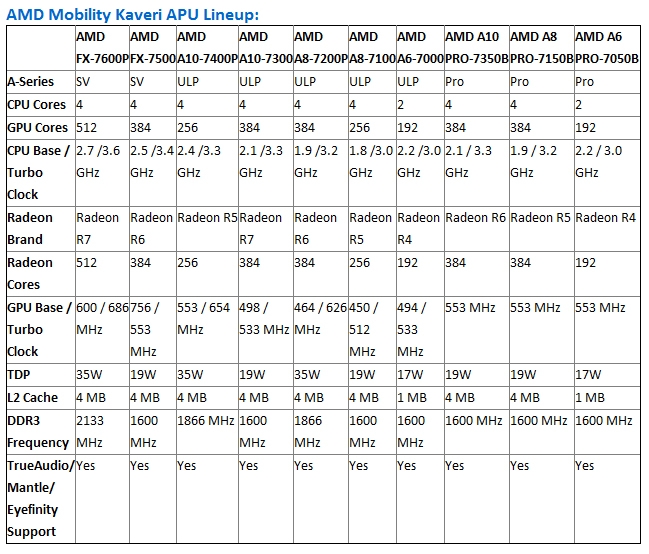 In addition, there is an opinion that on June 4, AMD can tell about the new Tonga graphic processors. According to available information, the improved architecture of Graphics Core Next (GCN) will be based on the basis of Tonga, which will ensure a significant reduction in energy consumption. The updated PowerTune with Boost technology, support to Mantle, Trueaudio and, possibly, Crossfire. Graphic accelerators based on Tonga are expected to appear within two to three months.
Source: