The popularity of new generation game consoles beats all records, which positively affects the income of game platforms developers. Since the life cycle of the prefixes Microsoft Xbox One and Sony PlayStation 4 is far from the end, the sale of these devices will only increase in the coming years. At least, Lisa Su (Lisa SU), AMD Executive Director is sure of this.
Advanced Micro Devices supplies highly integrated crystal systems for the new Microsoft and Sony prefixes, earning hundreds of millions of dollars annually on this. Although such a business is unlikely to bring significant profit (according to the financial director of AMD, gross profit from SOC sale for these game consoles is 15–20 %), it is very stable, which is valuable for AMD, whose business in the PC market is faced with many calls. Given that the PlayStation 4 and Xbox One will remain on the market for many more years, AMD will benefit from them for quite some time.
«Life cycle of game consoles, usually from five to seven years, usually closer to seven», — Madame Su said at the annual conference on technology, media and telecommunications investment bank Credit Suisse. «Peak sales of game consoles — their third or fourth year in the market. We believe that more game consoles were sold this year than in the past. From our point of view, next year even more consoles will be sold. […] Thus, I consider the [prefix market] as a good market for AMD».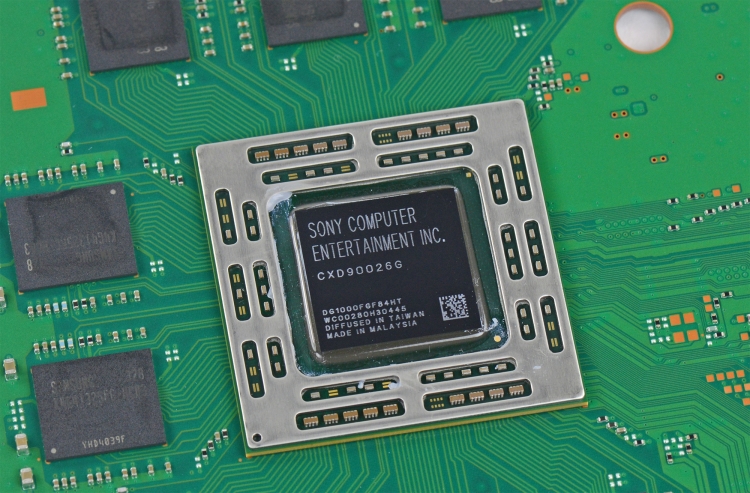 Microsoft does not disclose the number of Xbox One prefixes sold, but Sony willingly shares the results of PlayStation 4 sales. According to Sony, since the beginning of this year, 11.5 million PS4 prefixes have been sold. Given the upcoming pre -science season, the total sales of the PS4 console for 2015 may exceed 13 million units.
Sales Sony PlayStation 3 sales grew by almost 30 % in the fourth financial year on the market (corresponds to the period from March 31, 2009 to March 31, 2010) compared to the previous — from 10.1 to 13 million units. If Sony manages to increase PS4 sales in 2016 by the same value, then the company can deliver in 16–17 million of these consoles next year, which is great news for AMD.

It is worth noting that in addition to direct, AMD also extracts indirect benefits from the supply of hybrid processors for game consoles. Thanks to the use of GCN graphic architecture, Xbox One and PlayStation 4, game developers optimize their applications precisely under GCN. All modern AMD graphic processors are also based on GCN. As a result, many cross-platform games work better on the AMD Radeon graphic adapters.
Microsoft Xbox 360 and Sony PlayStation 3 remained relevant game consoles for eight and seven years, respectively. Many believe that the new generation of game consoles — PS4 and XB1 — will not remain relevant as long. As a result, in the near future AMD will have to offer new solutions for future Microsoft, Nintendo and Sony consoles. Will AMD win these contracts, given that many who negotiated not only PS4 and XB1, but also on Xbox 360 and WII, left the company? This will only show time!
Source: