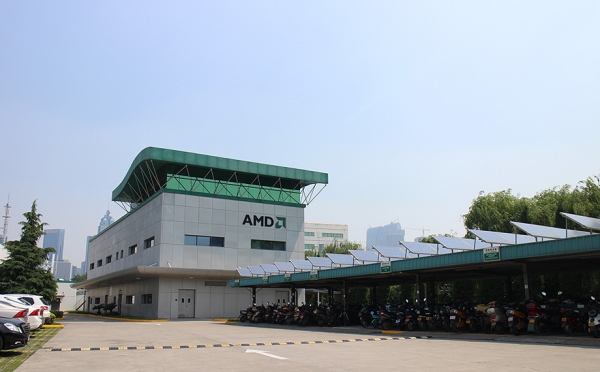 AMD plans to reduce about 500 employees or 5 % of global personnel as part of a restructuring plan announced in September. This was reported in the form of Form 8-K, submitted to the US Securities and Exchange States and Exchange Commission, SEC). In this document, American companies report important events and actions that should be known to regulatory authorities and shareholders. According to the press secretary of AMD Drew Prairie, the number of AMD personnel according to the latest data is 9469 people.
In addition to reducing labor, the plan includes organizational measures, such as outsourcing of some IT services and application development. The plan also implies the cost of consolidating individual real estate objects.
In total, it is supposed to spend about $ 42 million on restructuring. Of this amount, $ 41 million will be spent in the third quarter of 2015 of the financial year, including $ 31 million to pay for the output and other compensation payments, $ 1 million will go to the consolidation of real estate.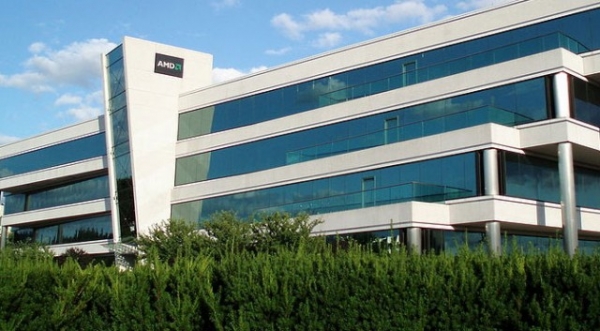 AMD expects saving from a restructuring of $ 2 and $ 7 million for the remaining two quarters of 2015 of the financial year plus $ 58 million according to the results of 2016 financial year. All points of the restructuring plan are expected to be completed in 2016 by the financial year.
Source: