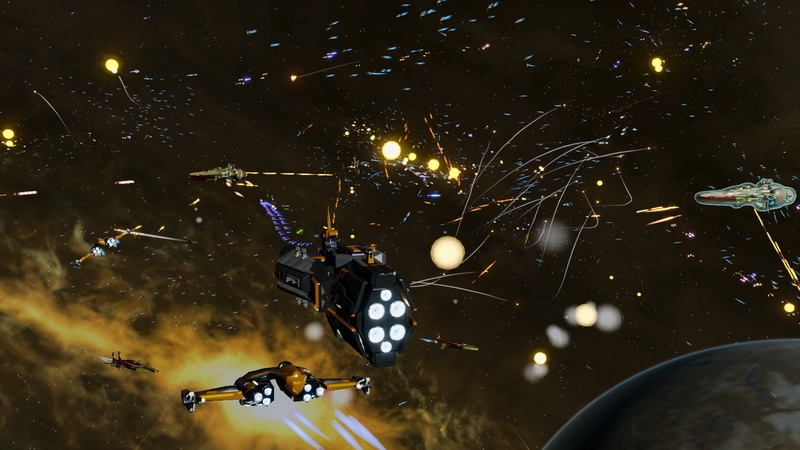 Conference of computer games (Game Developers Conference, GDC) will be held this year in San Francisco from March 4 to 6, and AMD promises to show at this event something «Crazy (Crazy). Firstly, we are talking about the new technological demo Stardock, compared to which the now popular demo StarsWarm, according to Brad Wardell), «will look extremely primitive».
It, apparently, will be designed to demonstrate new DirectX 12 capabilities, and probably Mantle. The demonstration will take place in the Microsoft pavilion. But the most interesting thing will be shown, according to the sources, in the Pavilion of Advanced Micro Devices. That is what the most unknown will be demonstrated there «Crazy» something. What exactly — while it remains under the cover of secrets. It seems that AMD has learned about her and other people's leaks and strengthened security measures.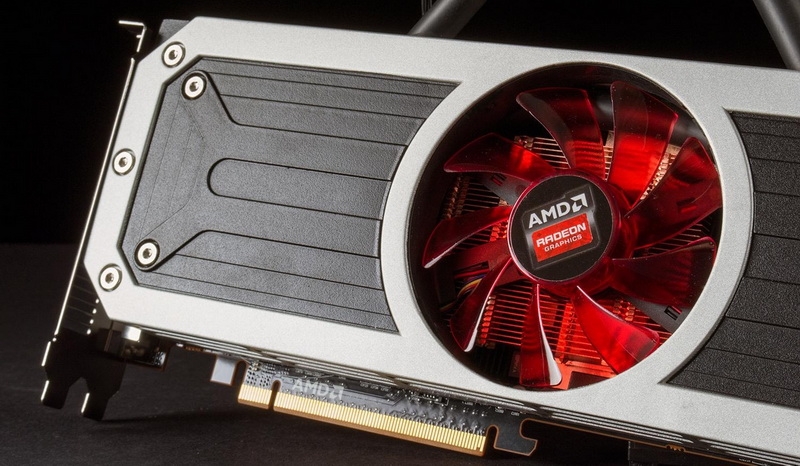 But if it is really about something stunning, and the sources do not exaggerate, then we can assume that nothing more than Radeon R9 380X or Radeon R9 390X will be demonstrated there — depends on how the long -awaited video card based on the Fiji XT chip is called. This is likely, since the fees have already passed the certification process. We remind you that Fiji XT will present the world not only the new graphic architecture of AMD Radeon, but also the new type of video memory used — multilayer HBM 3D with bandwidth at 640 GB/s.
Source: