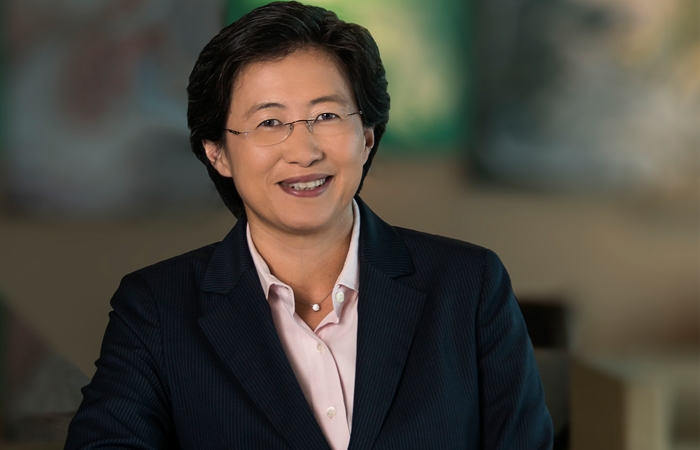 AMD Vice President Lisa Su (photo) said that this year all the company's processors will be made using 28-nanometer technology.
«We will begin to supply products manufactured according to the norms of 20 nanometers next year;In the future, Finfet technology will play great importance», — said Ms. Su.
Finfet technology provides for the use of transistors with a volume structure. Alas, such AMD chips will appear only in 2016.
Thus, AMD in terms of introducing new production technologies seriously lags behind its main competitor in the person of Intel. This corporation is already planning to start the supply of Broadwell products of the Core M family, which will be made using 14-nanometer technology.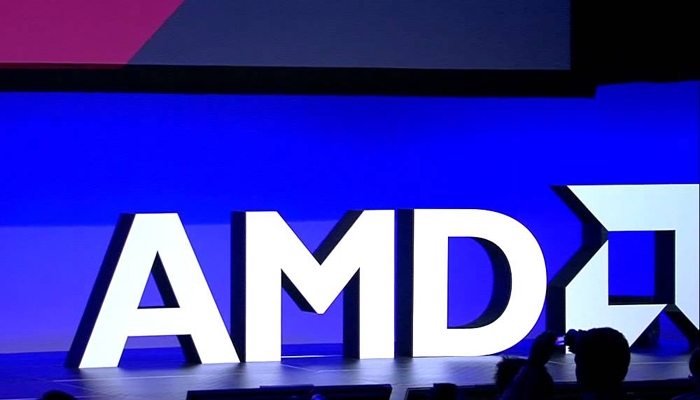 The other day, AMD reported on work in the second quarter of the current financial year. The company's losses amounted to $ 36 million, or 5 cents in terms of one security. At the same time, over the reporting period, AMD received $ 1.44 billion income, which is almost a quarter more than last year's result, which amounted to $ 1.16 billion. For comparison: Intel in the second quarter of 2014 received a profit of $ 2.8 billion with revenue of $ 13.8 billion.
Sources:
Fudzilla.com
WCCFTECH.com