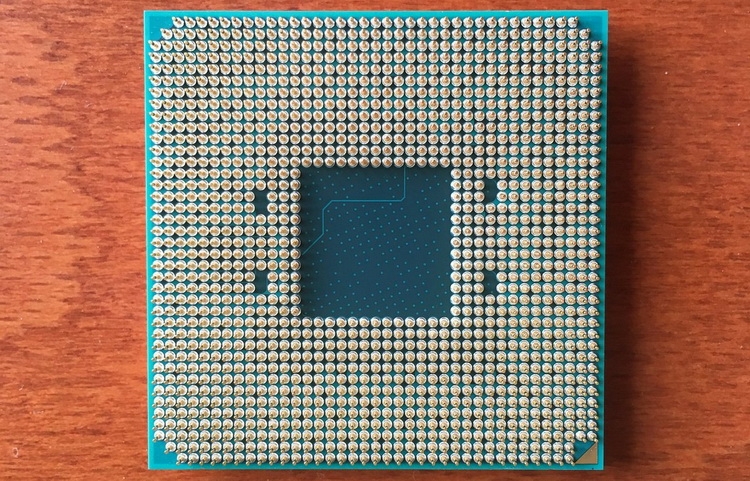 The popular foreign resource WCCFTECH has published what many fans were waiting for «red», Advanced Micro Devices. As it became known, the announcement of the new generation processors based on Zen architecture will take place at the Consumer Electronics Show exhibition, which will be held in January 2017. This event will present chips under the code name Summit Ridge, designed to work on the new unified AMD AM4 platform. Eight -core models with the support of multi -flow technology similar to Intel HT, and allowing you to perform 16 code flows, will be the first to see the light.
In addition to Summit Ridge processors, the exhibition will show numerous system boards with the AM4 connector — The future basis of the new AMD platform. Among them, models on the basis of the senior chipset of the Promontory series will deserve particular interest —X370. Zen processors will be highly integrated solutions and there are not so many functions to the chipset share, but, nevertheless, we know about the same feature X370, namely about the support of the SLI and Crossfirex modes in the PCIe 3 configuration.0 x16 + x16;In addition, this model will offer advanced dispersal functions.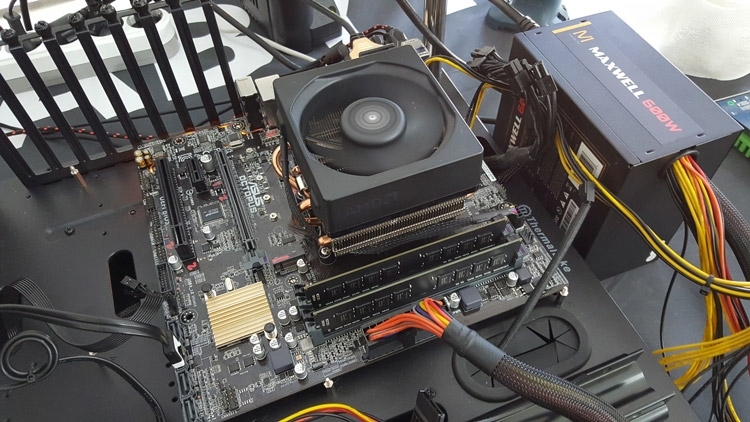 Currently, AMD is actively devastating its storage reserves of such outdated solutions as FX 8300, 6300 and 4300, and does this, inter alia, with the help of aggressive reduction in prices. But it makes no sense to purchase such sets even at the best prices, because even the younger versions of the new system logic AMD (A320 and B350), coupled with new processors, can offer support for PCI Express 3.0, usb 3.1 Gen2 at a speed of 10 Gb/s, full support for NVME and SATA Express. As already mentioned, the vast majority of opportunities will be built into the processors themselves, and only the high -performance gaming platforms necessary for enthusiasts will be implemented in X370.
Source: