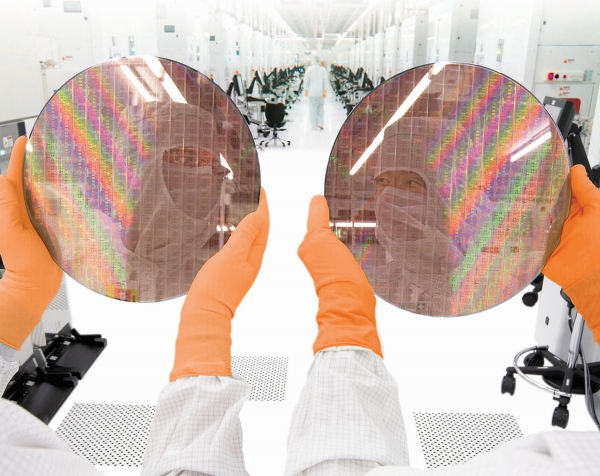 Globalfoundries, the second contract -manufacturer in the world in the world in terms of revenue, owns one of the most high -tech factories for the production of microcircuits and has in its arsenal, advanced production technologies. Nevertheless, in recent years, the company often reviewed plans, which influenced both Globalfoundries itself and its customers. Fortunately, according to the financial director of AMD, the KF key client, the company's problems for the most part have ended and everything begins to improve.
The company Advanced Micro Devices this week for the first time confirmed that Globalfoundries has successfully expanded the chip line that it produces for AMD. If earlier Globalfoundries made exclusively central processors (Central Processing Unit, CPU) and hybrid central processors (Accelerated Processing Unit, APU) using the most advanced processes, now it also performs graphic processors (Graphics Processing UNIT GPU) Radeon and systems on the chip(System-on-Chip, SOC) for game consoles Microsoft Xbox One and Sony PlayStation 4.
«I think that Globalfoundries management has improved significantly, and this helps us from many points of view», — Said Devinder Kumar, financial director of Advanced Micro Devices, during his performance at the annual technological conference Credit Suisse. «In 2014, for the first time in the history of our relationship with Globalfoundries, We went beyond the production of central processor devices for PC. Today Globalfoundries produces for us, including graphic processors and SOC For game consoles. This will continue in 2015 year».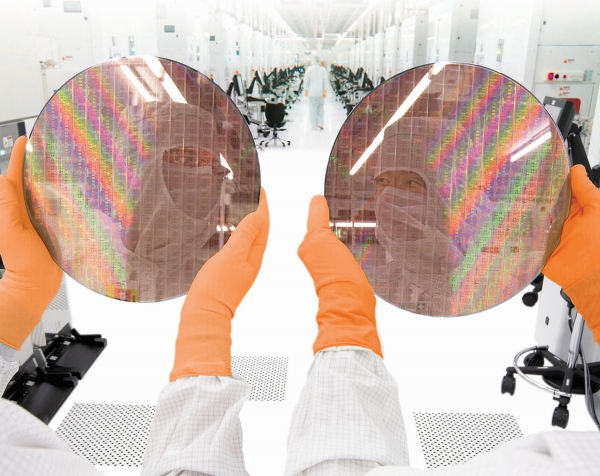 Although AMD and Globalfoundries signed an agreement on the supply of processed substrates (WAFER SUPPLY AGREEMENT (WSA) back in April 2014, which states that GF will produce APU, CPU, GPU and SOC for game consoles, both companies never officially confirmed the beginningdeliveries of specific products.
The financial director of AMD did not disclose what specific chips Globalfoundries produces for Advanced Micro Devices and with the use of which technology processes. Nevertheless, given that in the ideal case different types of products are produced using different manufacturing technologies, the AMD set of types of products suggests that companies interact in a wide range of issues.
«When you diversify the line of products manufactured by a contract manufacturer, such as Globalfoundries, this benefits you and them», — added Mr. Kumar.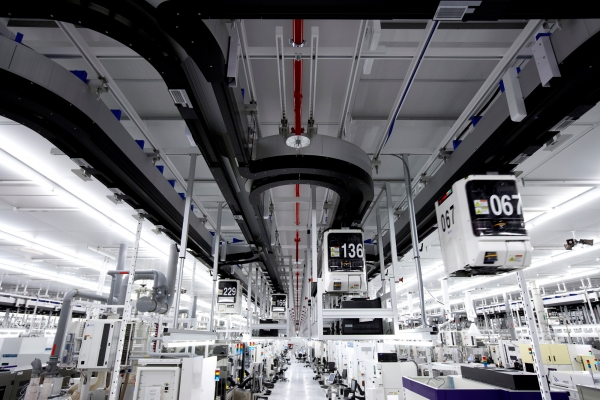 Under the initial agreement on the supply between AMD and Globalfoundries from March 2009, Globalfoundries received exclusive rights to produce various central AMD processors (according to the document, any chip C X86, X86-64 or IA64 is a microprocessor) for various technical specifications (including developedTaking into account the requirements of AMD), as well as guaranteed orders for the production of part of the graphic chips Radeon. Since then, WSA has undergone significant adjustment due to the changed market situation and other factors. As you can see, only five years after signing the agreement, the first AMD Radeon left Globalfoundries production lines.
Source: