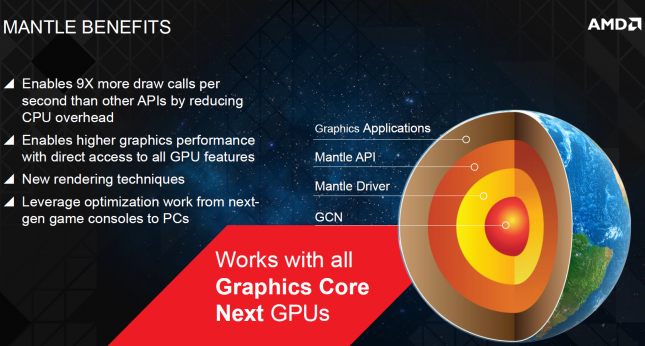 In the official blog, Microsoft recently emphasized that Xbox One will be compatible only with DirectX 11.2, and the support of other graphic APIs, including Opengl and Mantle, will not be. Mention of Mantle Corporation caused a discussion on the network — Many considered that Microsoft's reluctance to support Mantle in its new console calls into question the future of the API. AMD decided to clarify the situation once again:
«In the past few days, you could see on the blog a mention that graphic API like Opengl and AMD Mantle will not be available at least one new generation console. Starting with our official announcement in Hawaii, we made it clear that Mantle is designed for the PC platform, where it creates an environment that is already existing on consoles: low -level API, more direct access to equipment, simplified compared to the PC of the development procedure. Players and developers on a PC also deserves such a model, and therefore players like Dice requested a technology from us like Mantle. The advantages of this technology are clear: improved performance for end players thanks to a more effective visualization process.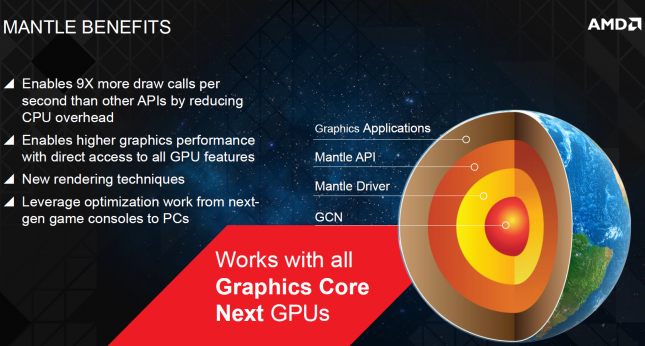 The mass of work that the developers of the games have done in preparation for the new generation of game consoles is quite suitable for modern graphic architectures of graphic accelerators AMD Radeon. Despite the fact that in the future it is possible to support Mantle on the platforms that are different from the PC, while we are talking about the environment that allows the developers to use the PC of the work done on consoles».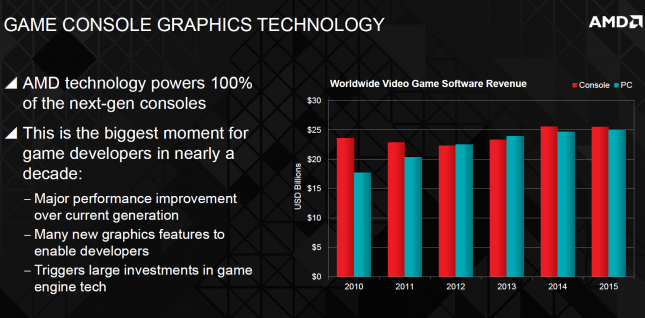 Source: