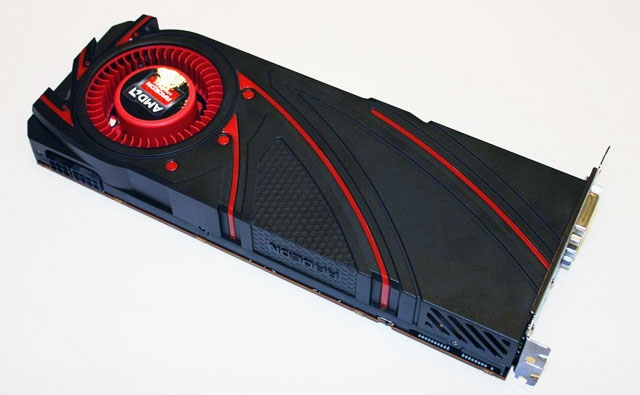 As you know, together with the new generation Radeon video cards, AMD introduced a new graphic API Mantle to replace DirectX. This API will make the PC closer to the consoles and allow games to gain more direct access to graphic accelerators, so that performance promises significantly increase.
The flagship of the line of the new AMD video cards will be Radeon R9 290x. According to one of the AMD leaders, Devon NEKECHUCK, said in an interview with Maximum PC, the new graphic accelerator of the company will be able to bypass the powerful product Nvidia GeForce Titan in one of the most anticipated games of this year — Battlefield 4.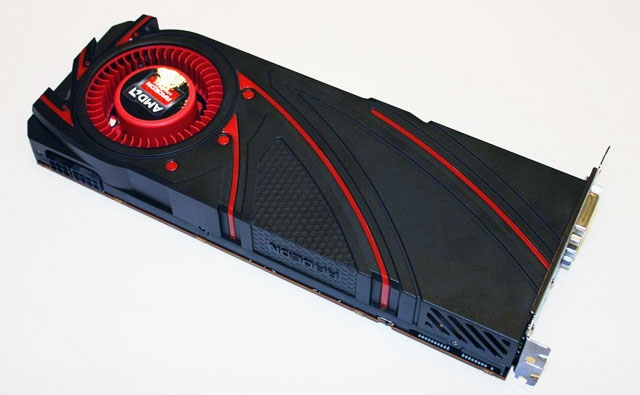 He noted that the new flagship video card AMD will already compete with the GeForce Titan and GTX 780, but in the game Battlefield 4 using the API Mantle R9 290X will simply raise Titan to laugh in terms of performance. The representative of AMD has been expressed more definitely: Battlefield 4 will be performed on R9 290X and Mantle much faster than on Titan. It is worth recalling that the GeForce Titan costs $ 1000, and The R9 290X, according to rumors, will be sold at $ 600—650. Let's see how Nvidia will answer new AMD products.
Source: