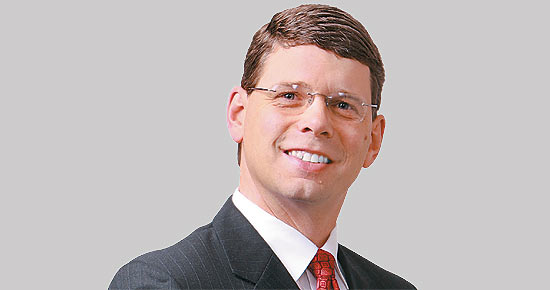 Traditionally, both vertically integrated manufacturers of semiconductors and contracts represent new production technologies every 18—24 months. In recent years, the rhythm has changed a bit, since the development of more advanced technical processes and the construction of new plants have become extremely expensive. However, Intel Corporation continues to represent new technological norms every two years, and the new families of its products prove the financial viability of the Moore law. The largest chip manufacturer believes that new production processes allow you to integrate more functionality into the chips, leaving their cost at about the same level. However, Intel is among the few companies producing a giant number of chips necessary to cover production costs.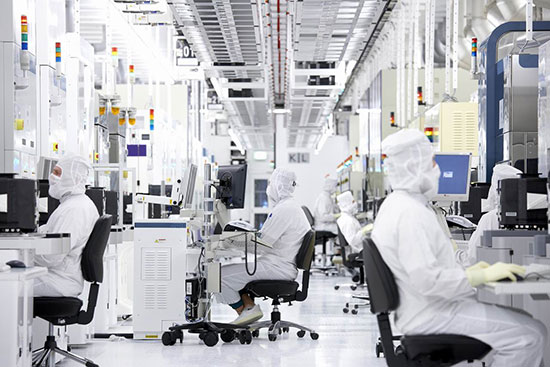 AMD believes that she should reconsider her usual strategy and tactics. In particular, she needs to improve the chips using existing and proven process processes, and not wait until more advanced production standards will become available and reached the stage of maturity.
Mr. Reed said in a rather emotional form: «We have several excellent products! Look at Brazos chips — more than 20 million were sold, we think that we occupied a share in developing markets. This is a 40-nm process, a compact size and an attractive product that brings good profit. This is the future! The ability to achieve the desired, to bring to the end!».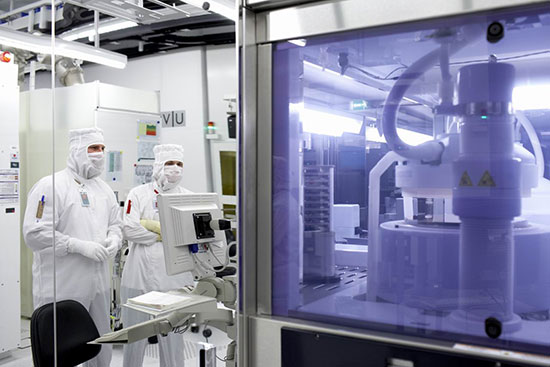 The new AMD head believes that the high cost of developing modern production technologies, ultimately, is poured into expensive products. In the conditions of an economic recession, it will be very difficult to maintain profitability when demand is falling. On the other hand, if the transition to a newer process of processes will take more time, it will be easier from a financial point of view.
«Huge investments in new production technologies and their extension — It's like a chain on your neck… Of course, there are some advantages in the transition to the new technology process… But for us there are considerable opportunities and profitability in our business on existing technological norms. Why rush with the modernization of the process?» — The rhetorical question Mr. Reid asked a rhetorical question.
He is convinced that the current state of the semiconductor market does not need radical changes. Although AMD will inevitably master both 20-nm and 14-nm technology process in the coming years, the company is reviewing the approach to adaptation of production standards and expects contract manufacturers like GlobalfoundRies to change their pricing models to make a transition to thinner norms viable for companiesnot possessing their production facilities.
«Just look at the cost of silicon plates: when switching to new technological processes, it does not decrease, but increases! If the yield of suitable crystals does not increase how you pay off? You have to set higher prices. We will switch to more subtle norms, but only at the moment when it will be really profitable», — Concluded by AMD Executive Director.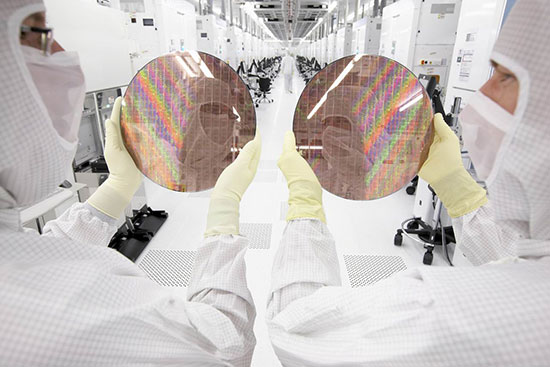 Source: