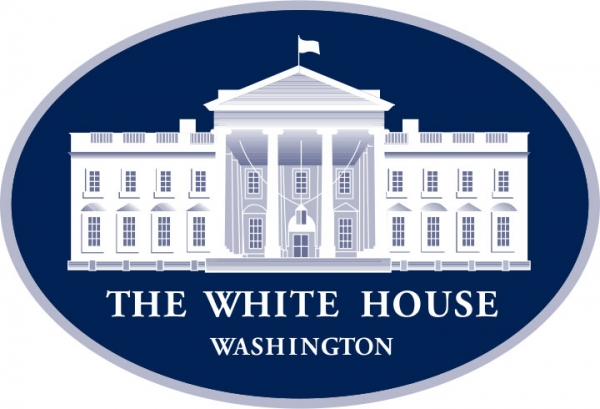 An unexpected warming of relations between the United States and the Cuba will remove the information blockade of the population of the island. The White House promised to help Cuba in the expansion of access to Cuba citizens to communications.
The published statement of the Obama administration reports that at present only 5 % of the Cuban population has access to the global network. Only politicians, some journalists and students of medical universities have the opportunity to connect to the Internet. Until now, the government has blocked many sites, and because of the embargo, Cuban users have not access to services such as Google Maps and Google Apps. As a result, digital files here are distributed mostly on USB carriers in the black market.
The White House promised that the commercial export of a certain list of goods would be allowed, which will contribute to the expansion of the capabilities of the Cuban people to communicate with people in the United States and the rest of the world.
The US government intends to allow the sale of a cube of some mobile devices, relevant software, applications, equipment and services, as well as goods for the creation and modernization of systems related to communications.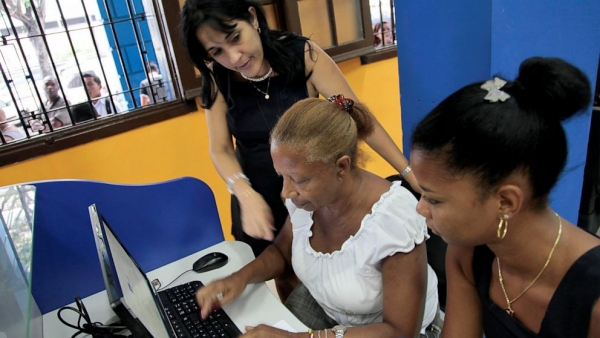 US telecommunication services will be allowed to create the necessary mechanisms, including infrastructure, in Cuba, to ensure the operation of telecommunication and Internet services that will improve communication between the United States and Cuba.
Sources: