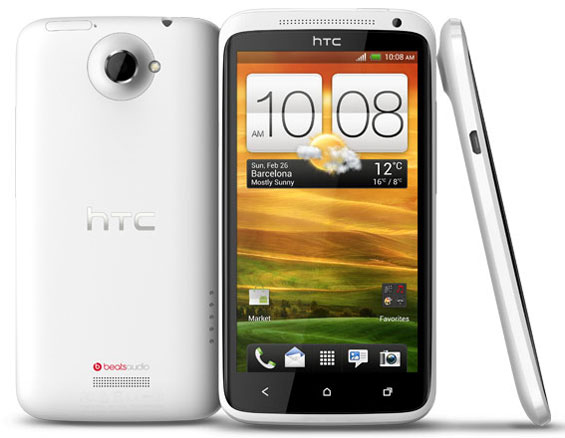 HTC announced a permit for the import of some models of HTC ONE X and EVO 4G LTE smartphones from among the US Customs Service Determined by the US Customs Service in connection with the prohibition of the US International Trade Commission (U.S. International Trade Commission, ITC) on data imports.
As previously reported, the ITC ban, which entered into force on April 19, is associated with a violation of the Taiwanese manufacturer belonging to the Apple Patent No. 5,946,647 «System and Method for Performing an Acture in Computer-Generated Data», relating to the technology that allows the use of the phone numbers and addresses indicated in the received electronic message in other applications as a link.
«Some models have been tested and were sent to customers of mobile operators, — indicated in HTC statements for investors.— We currently do not have information about the status of each particular device. We hope that this issue will be resolved in the near future».
HTC One X and EVO 4G LTE smartphones were supposed to go on sale in the USA on May 18. The arrest of American customs was made despite the statement of HTC that there is no function in America, which became the subject of disagreements with Apple in America. The company said that every smartphone is checked by customs. According to experts, due to the slowdown of supplies in connection with the need to verify the HTC customs devices in the current quarter, may lose up to 15% of the revenue.
Source: