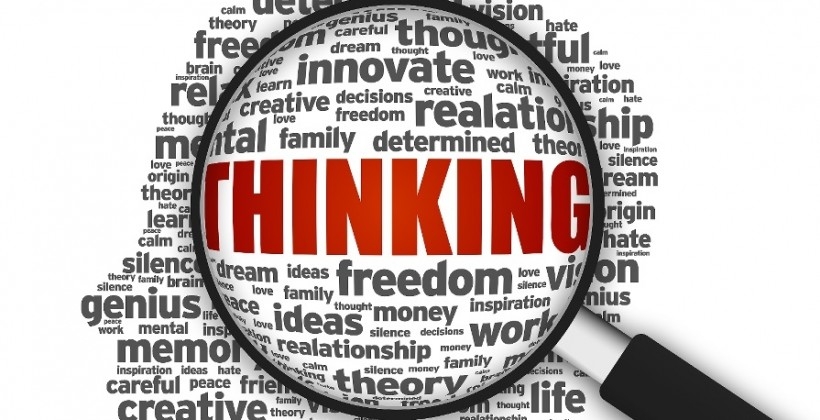 In the modern world, where concepts such as confidentiality and private life are gradually losing their relevance thanks to miniature cameras, satellite surveillance of objects of objects and advanced identification systems, only their own thoughts remain the last stronghold of integrity. But it seems that in the future even everything that happens in your head can become the property of third parties.
The team of scientists from the University of California in Berkeley demonstrated their achievements in this direction, managing to decode and consider the thoughts of an outsider. The technology developed should allow people who have lost the ability to talk due to illness or injury, restore the ability of almost full verbal communication.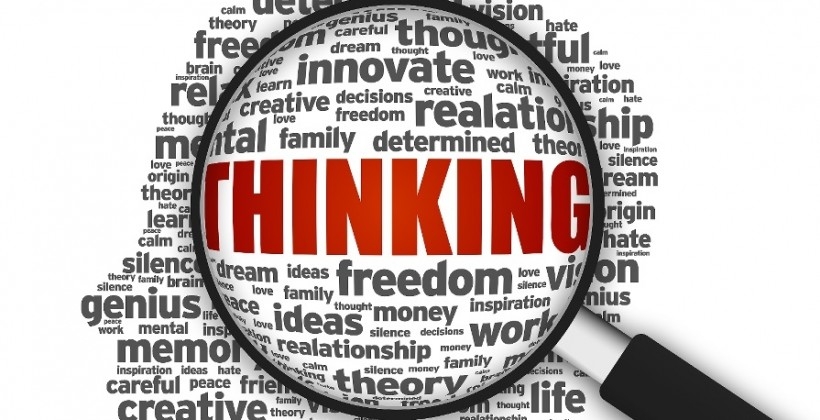 The project was based on test results, within which it was found that certain neurons of the human nervous system show activity, responding to the corresponding sounds. Given the statistics in the hands of scientists, California experts simulated an algorithm for decoding neural signals for their subsequent transformation into information.
The system that was decided to name the decoder was tested on several volunteers. At first they read aloud, and the device took off the necessary indications and checked the activity of neurons. Then the same text «He said» mentally, and the decoder captured signals that would allow him to reproduce the words scrolling in the head of volunteers.
So far, the invention of engineers of the University of California in Berkeley is under development and is unlikely to become available in the foreseeable future. It is worth noting that it is very far from perfect, but the authors of the project are ready to work and modernize the device to achieve more stable indicators.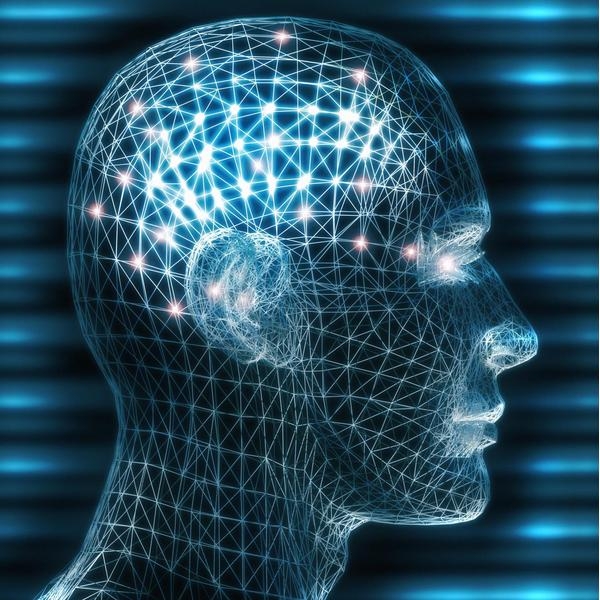 In parallel with the decoder, another interesting development is embodied, which can recognize a person's perception of certain sounds. Simply put, volunteers will listen to musical compositions (Pink Floyd was chosen as an example), and then the system will install the reaction of neurons — what kind of composition they hear.
The implementation of the presented ideas has become real due to the fact that the so -called key to deciphering neural signals remains unchanged, regardless of whether a person makes his thought a verbal way or leaves it with him without public voicing.
Source: