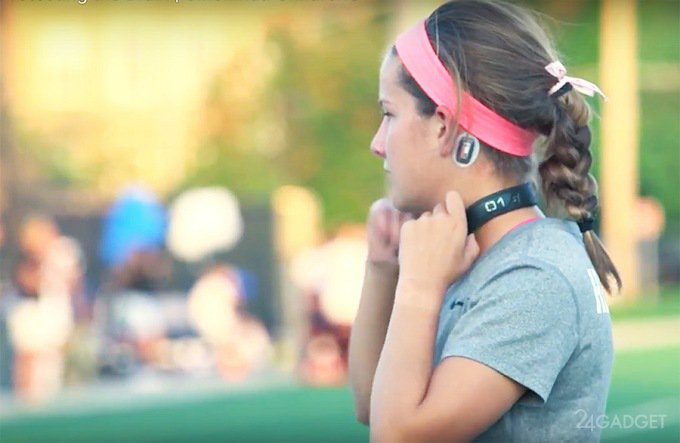 The Q30 Technology company and doctors from the American Clinic Mayo have developed Q-Collar. This "smart" collar presses the athlete's neck, reducing the likelihood of injuries.
The novelty really looks like an open collar with the sensors located inside. As soon as the user puts on Q-Collar, the device is pulled together, slightly pushing the bright vein, carrying blood to the neck from the head. Due to the outflow of blood, cavities are freed, which as a result are filled with liquid. The brain becomes a little more. Due to this, it is not so badly damaged in case of impact.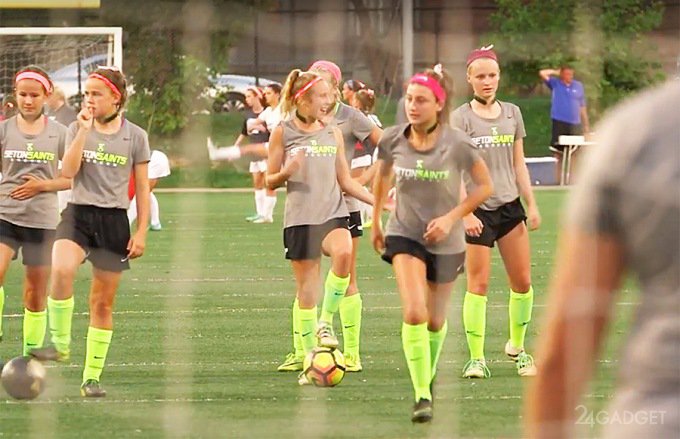 The gadget was already tested by specialists on young football players from Cincinnati city schools located in Ohio. Professor Greg Mayer, heading the sports and research department of the Mayo clinic, commented on tests. According to him, they decided to focus on women's football, since it was this sport, according to statistics, one of the most traumatic hazardous.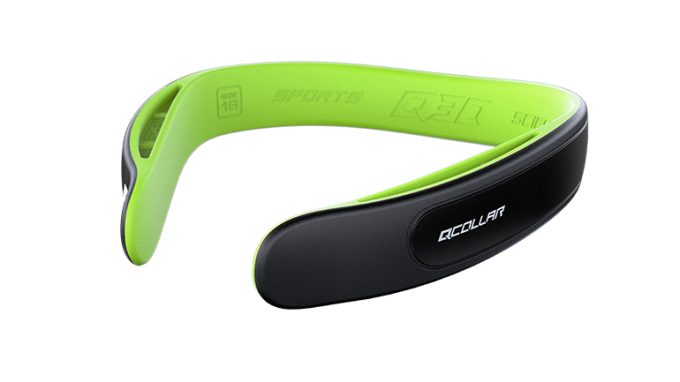 The team of athlete Kelly Burn among the first experienced a new development. According to her, the device does not cause discomfort. She noted that at first the football players were a little nervous. After all, they had no idea what collars would look like, and what sensations they would cause. However, over time, they are used to them, now they are practically not noticed.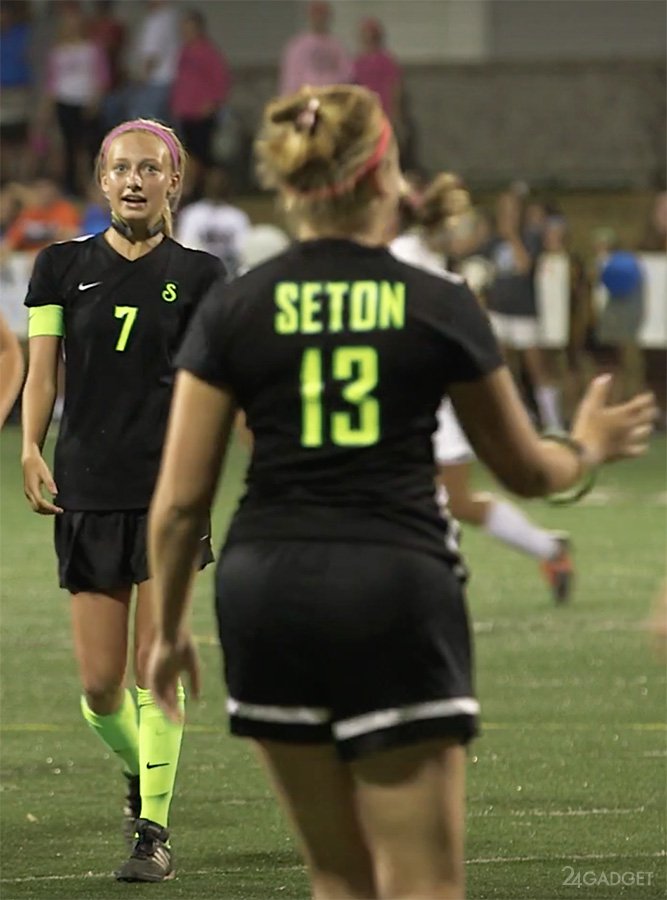 According to developers, the use of Q-Collar will help salvation of athletes from dangerous brain injuries. In the future, the device will reduce the risk of developing neurodegenerative diseases. It is from them that many athletes-retirees suffer from them now.
Source: SGBONLINE.com